TikTok Trouble
TikTok Bans Viral "Milk Crate Challenge"
Have you been scrolling recently on TikTok and seen any new trends? Some range from strange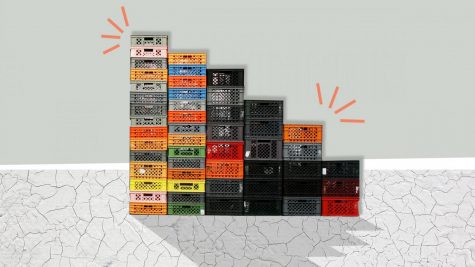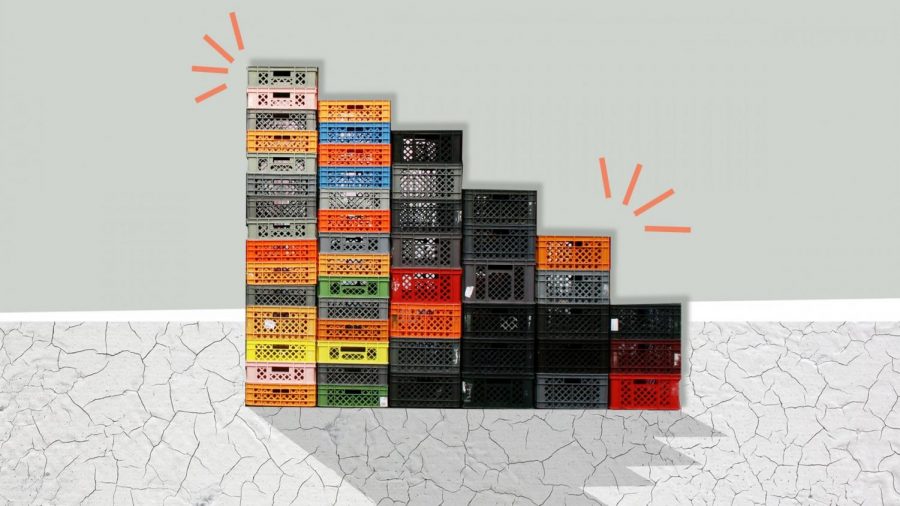 to funny to wild and fun.
There is one that will no longer be found across the platform. The viral "milk crate challenge" has been banned and will no longer appear as a search result on the app. TikTok decided that the trend was too dangerous to be displayed on their platform. Many creators who had attempted this challenge ended up with serious injuries such as broken bones, dislocations, and torn ligaments. 
The "milk crate challenge" was performed almost anywhere: from parties, to backyards, and even a gender reveal event. The objective of the challenge is to step across a stack of milk crates that are organized in a pyramid formation without falling or letting the crates collapse. This trend is now banned from TikTok because it is involved with behavior and content that violates the app's guidelines. Although it produced many views while trending on the app, the challenge had to be removed for publicizing a dangerous activity.
Even medical professionals warned against the stunt, especially during COVID-19 when emergency rooms and medical personnel are already overwhelmed with patients. Like many viral internet dares, the "milk crate challenge" began as simple stunt with comical results, but turned into a larger, more dangerous ordeal.