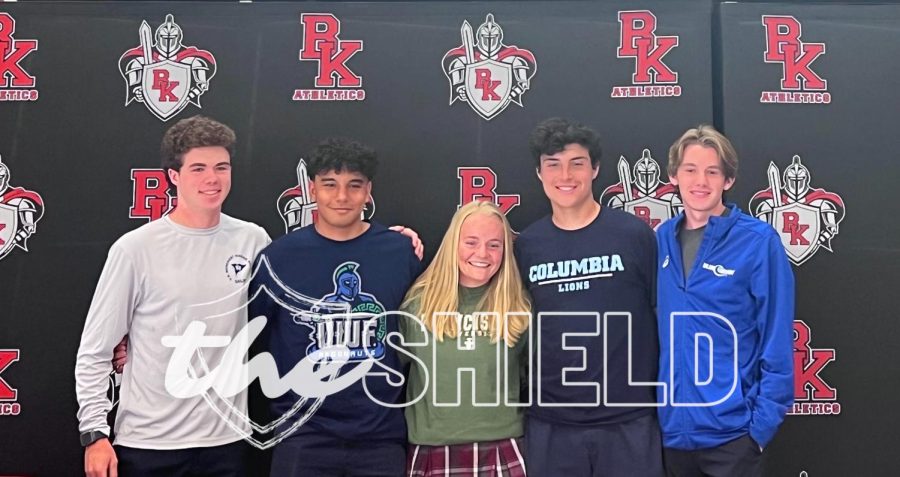 Five seniors signed to their prospective colleges to further their academic and athletic careers in the Carla Harris Performing Arts Center on May 11. Seniors Charlie Lawrence,...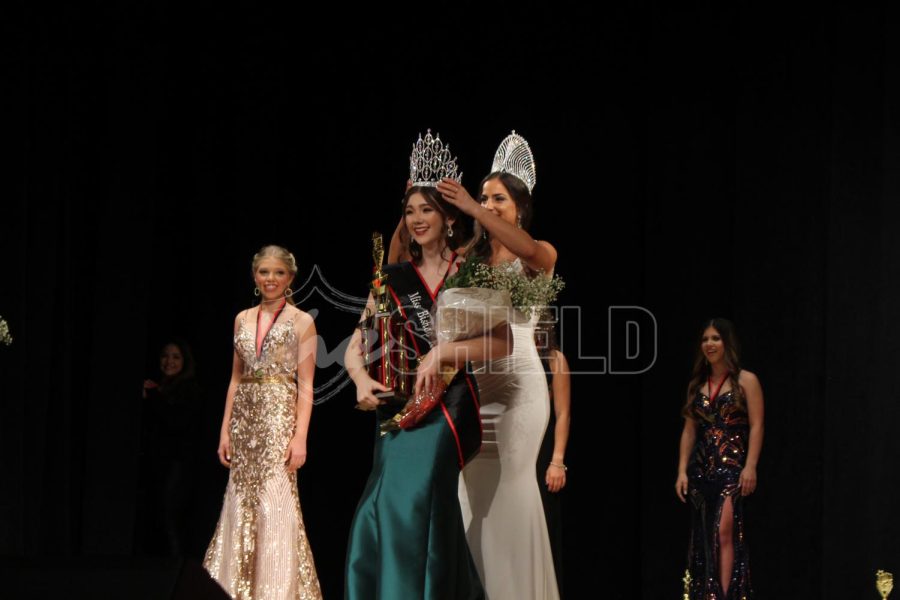 Last Friday, Mar. 4, 12 Junior Ladies competed in the annual Miss BK Pageant.
The ladies were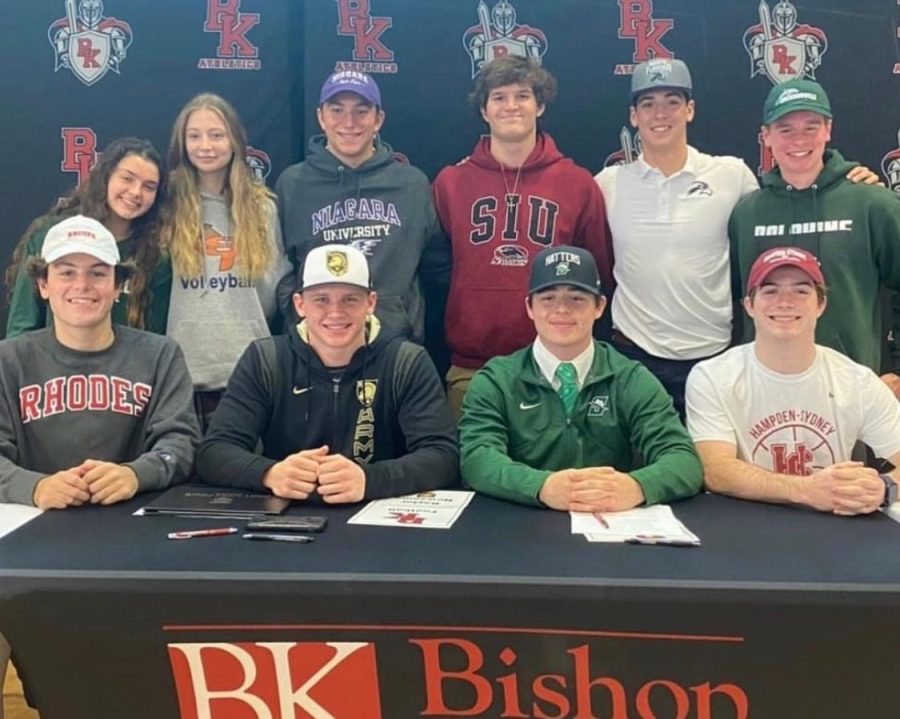 On National Signing Day at the Carla Harris Performing Arts Center, 10 senior athletes committed to their future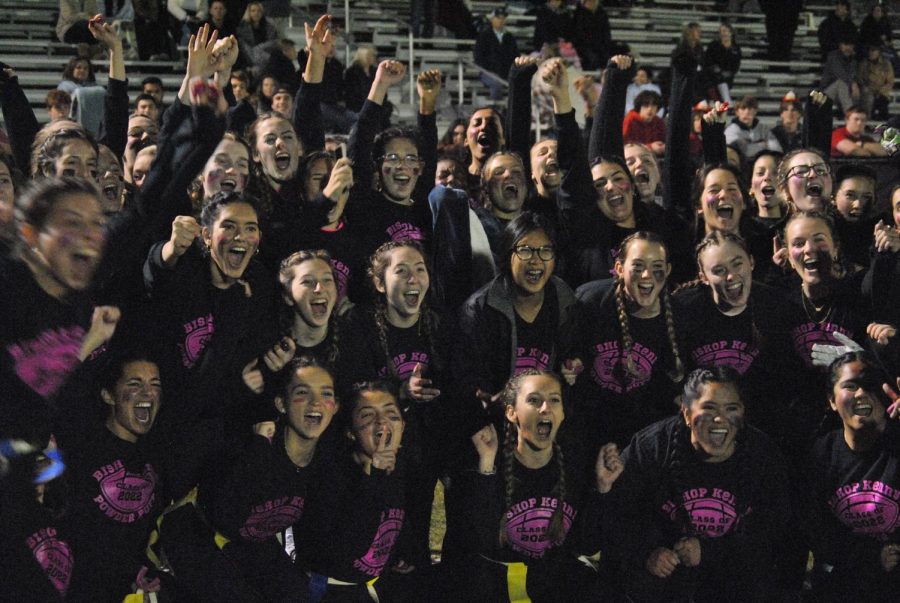 The annual Powderpuff football game took place this past Monday, January  24. The powderpuff game is a fundraiser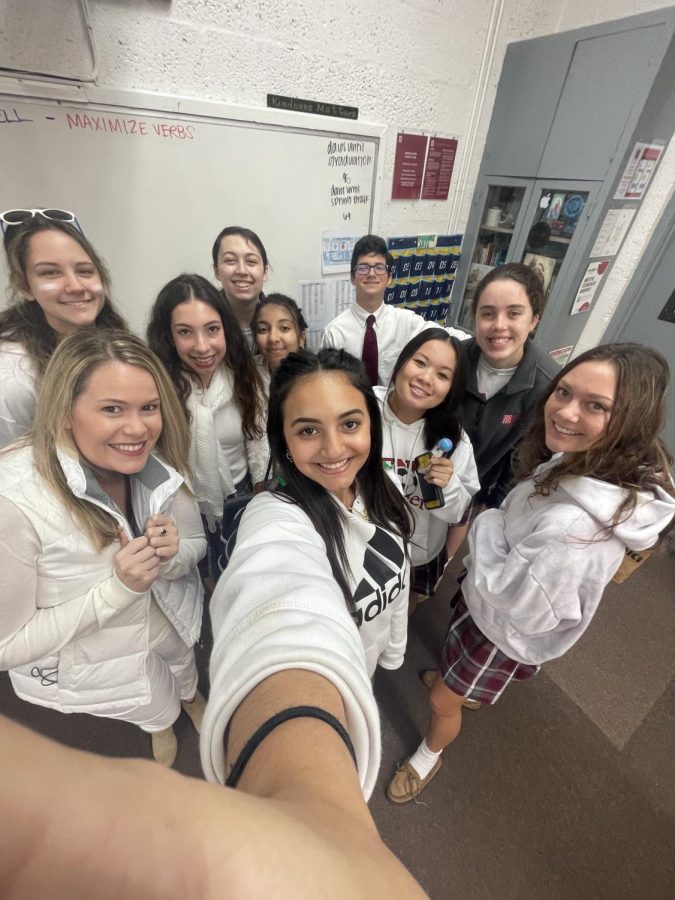 Last week students celebrated Winter Spirit Week in preparation for the biggest basketball game of the season, against Bolles. BK beat Bolles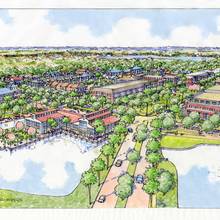 Walt Disney World has been working on a new development of housing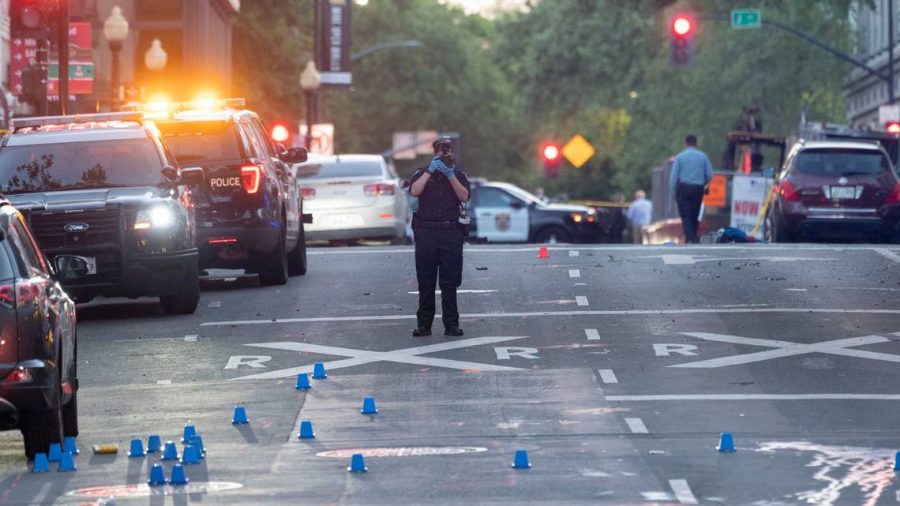 On Sunday, April 3, 2022, assailants opened fire in the California capital. The aftermath of such actions left six people dead and 12 others...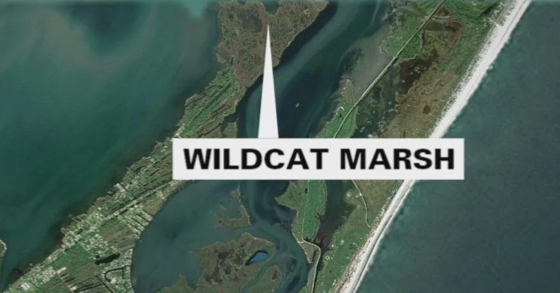 In Accomack County, Va. one person has been found dead and two others rescued after a U.S. Navy E2-D Hawkeye crashed barely north of Chincoteague...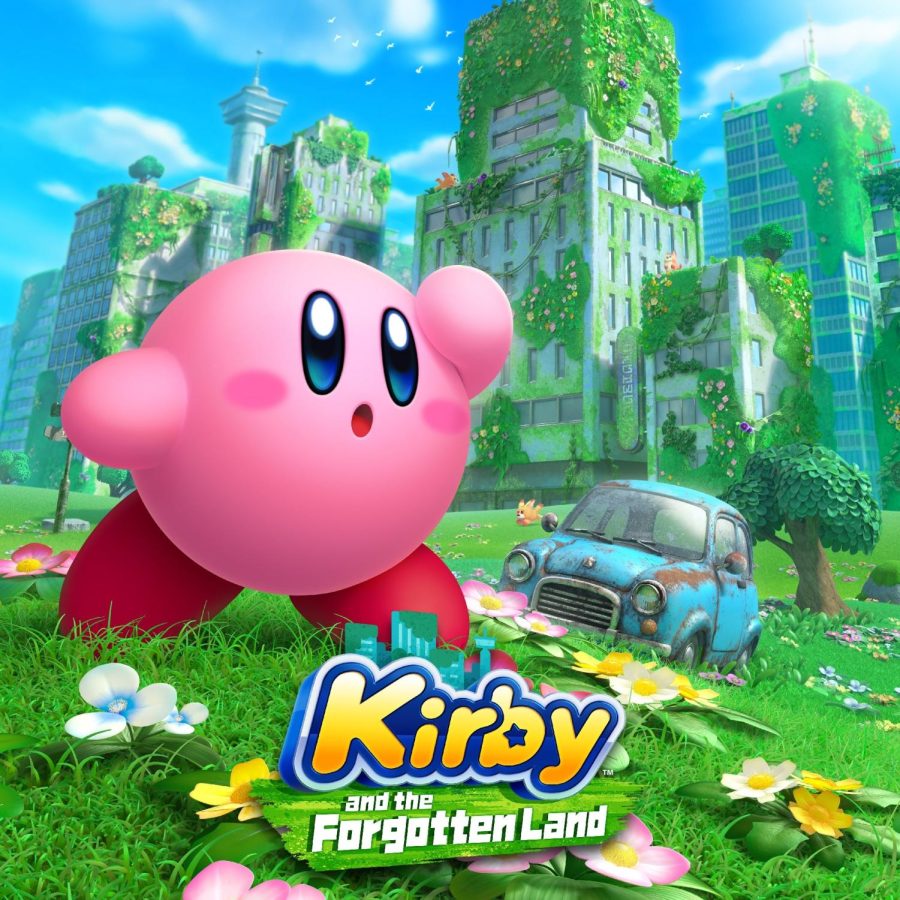 I don't know about you all, but when Nintendo announced "Kirby and the Forgotten Land" back in September, I was over the moon excited. I've always been a big fan of...
Click the photo below of Tina Nika to see other photos by Shield Photographers for sale.

Loading ...