Ortiz Famous MLB star David Ortiz, hit another crazy milestone in his baseball career. Recently, the National Baseball Hall of Fame selected the former Boston Red Sox designated...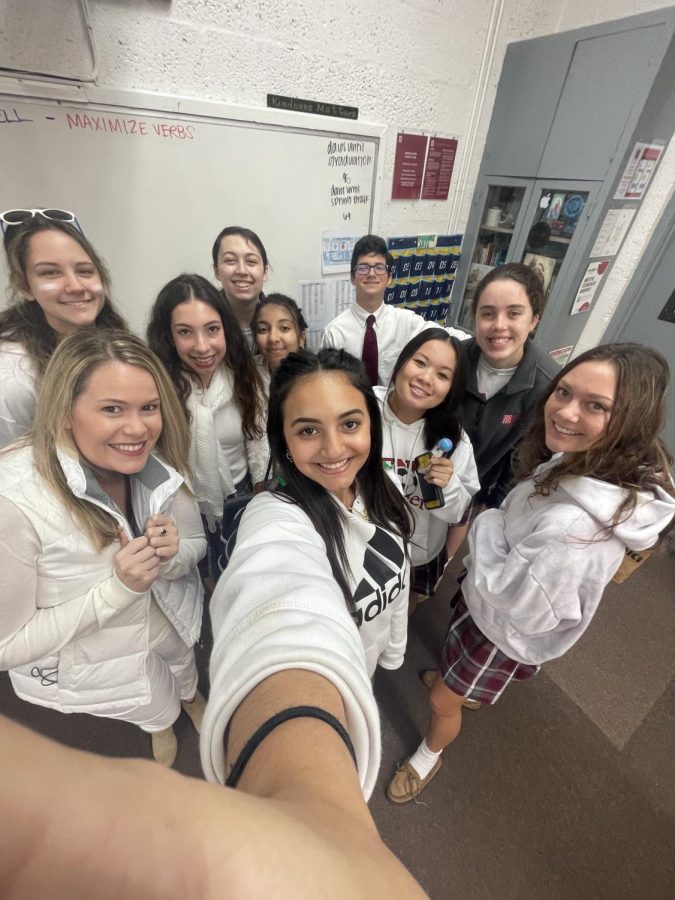 Last week students celebrated Winter Spirit Week in preparation for the biggest basketball game of the season, against Bolles. BK beat Bolles 55-53. Monday students dressed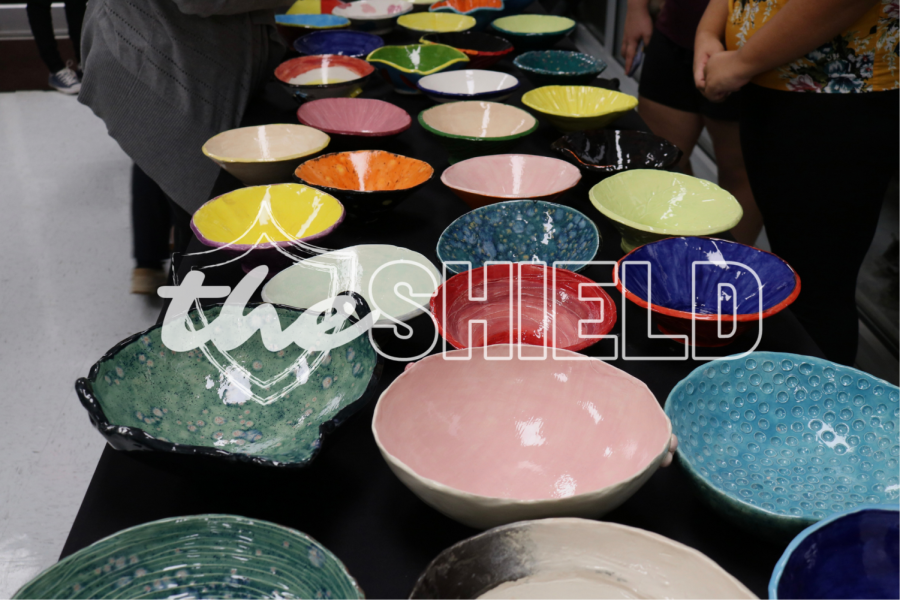 Members of Bishop Kenny's Choir showcase their talents at the Empty Bowls Coffee House.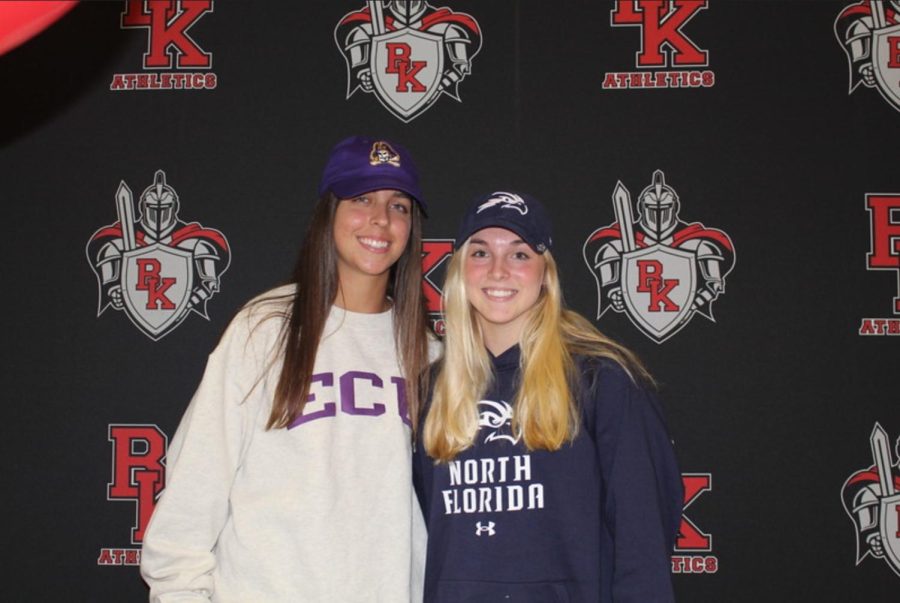 On November 17, two seniors signed their official letters of intent to play sports at the collegiate level. The two seniors were Maddie Millar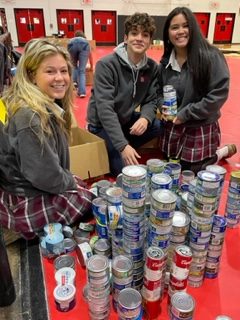 The Thanksgiving Food Drive was a record break setting year with an abundance of food to supply families with thanksgiving meals.

Students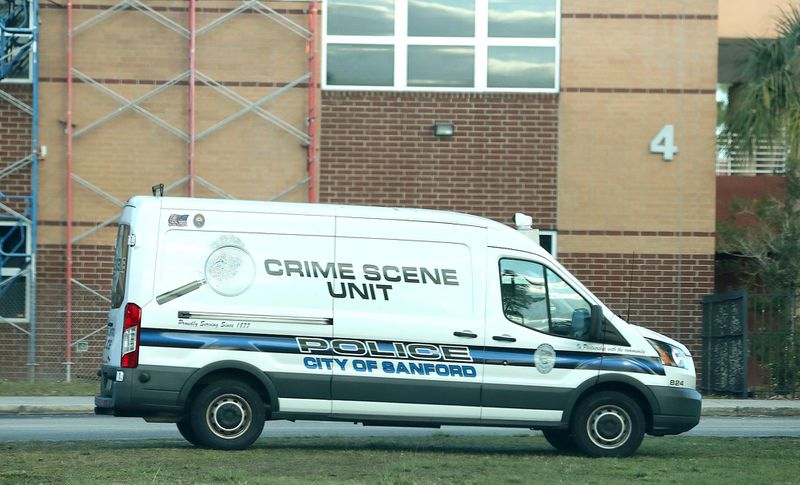 Emotional TikTok describes shooting at high school, raises awareness
The U.S. has experienced recent spikes in cases of COVID-19 with the introduction of the highly transmissible omicron variant. Amongst the fervor...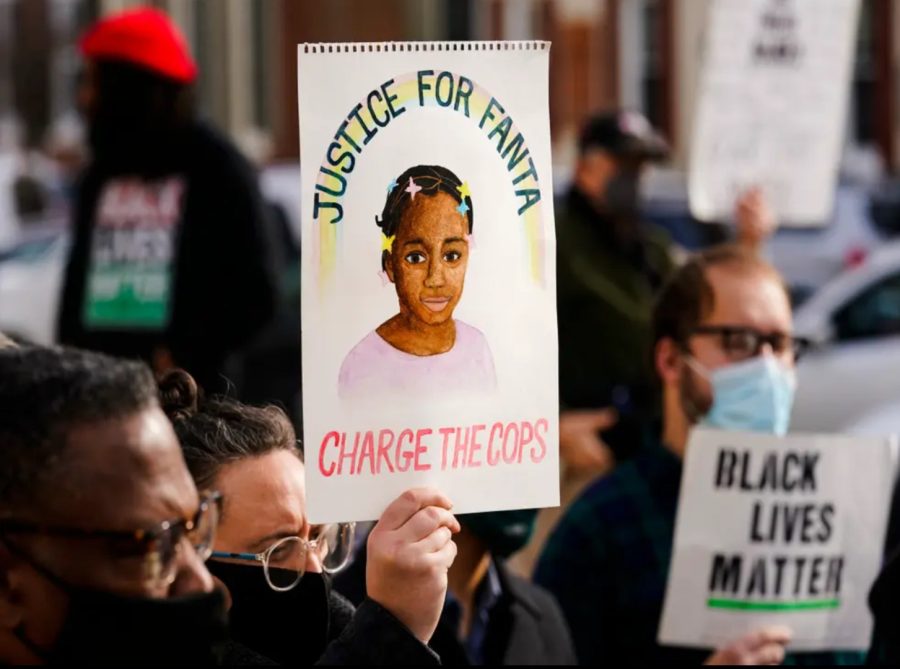 Three Pennsylvania police officers have been charged with manslaughter after the fatal shooting of 8-year-old Fanta Bility outside of a high...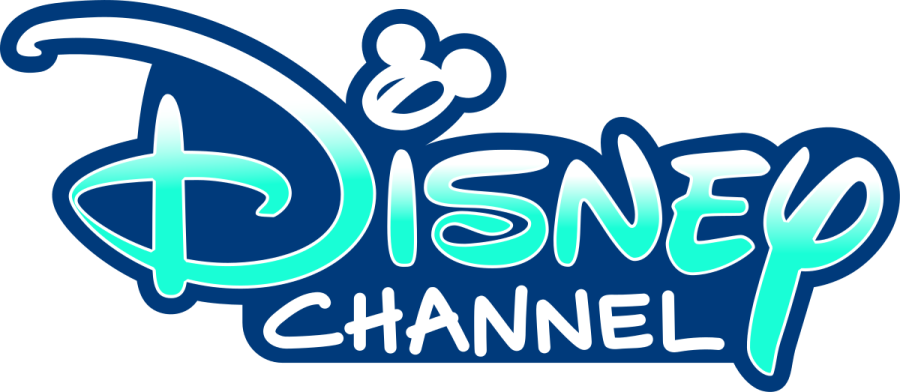 What makes an entertaining channel? Disney and Nickelodeon both have their share of iconic shows and nostalgic feels, but the best channel overall is definitely Disney.  Some...
Click the photo below of Tina Nika to see other photos by Shield Photographers for sale.

Loading ...