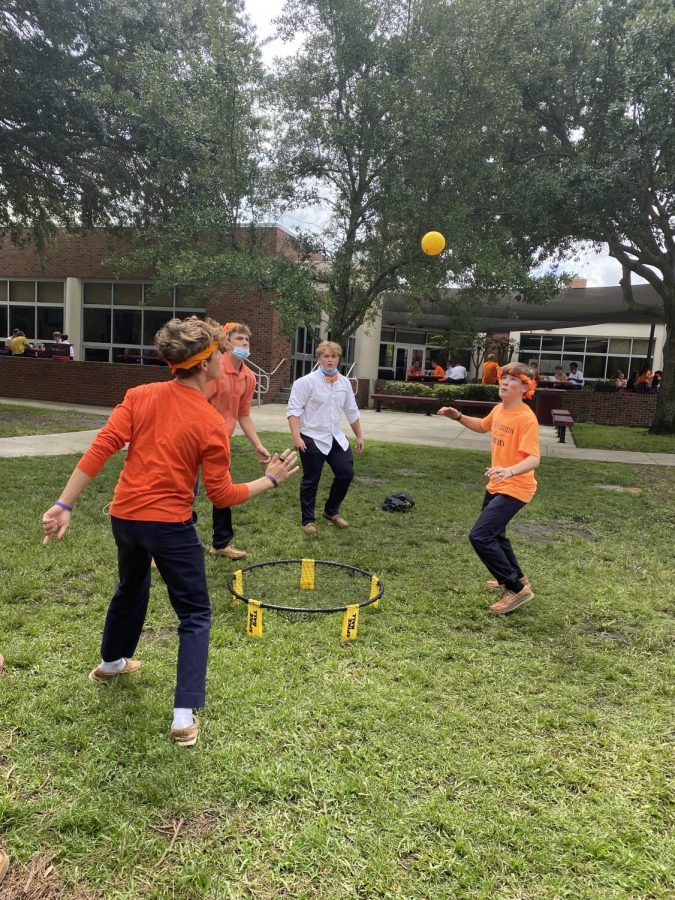 Homecoming week means that the Bishop Kenny students are full of excitement and school spirit. With extra pint up energy, the crusaders let off some steam with some playful...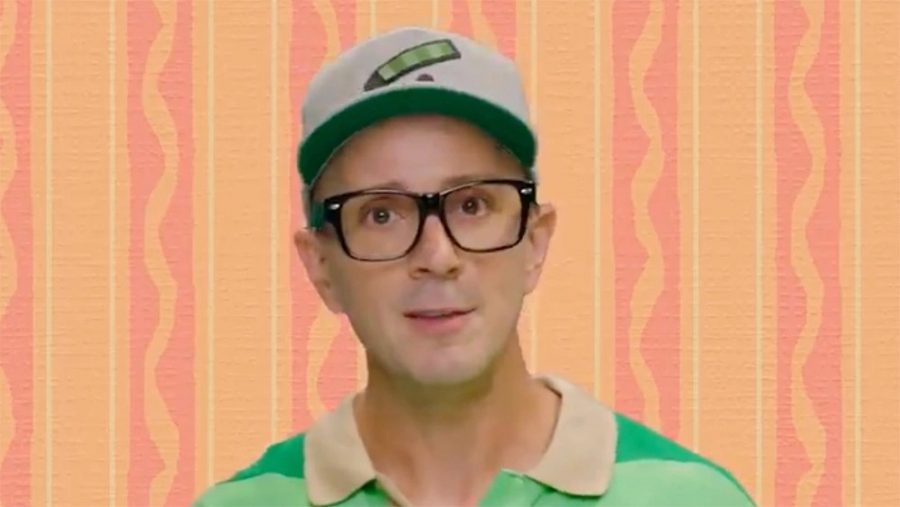 In 2002, Steve Burns abruptly left Blue's Clues and left fans wondering why. He finally spoke about it this past week. Burns posted an already viral video explaining why...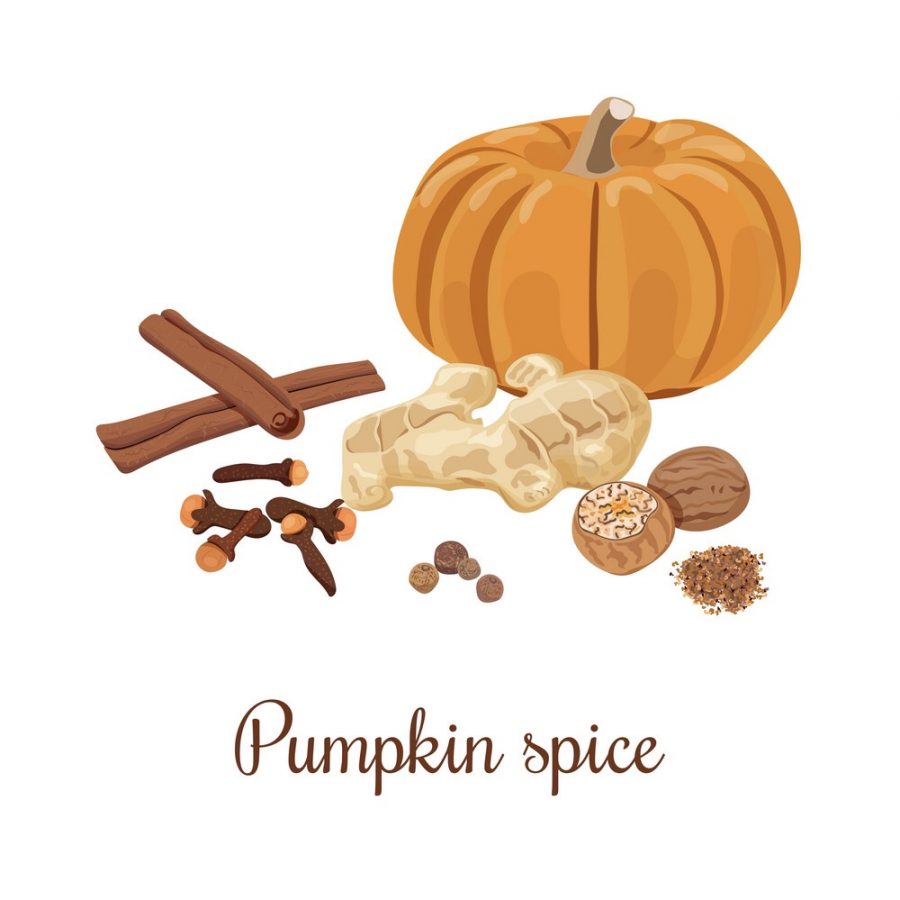 Here's the problem: every year at the end of August, millions of companies around the country seem to be at their last grasp.
From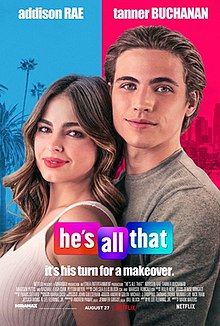 The long 'awaited sequel, 'He's All That', starring Addison Rae and Tanner Buchanan was finally released to Netflix on August 25.

Fans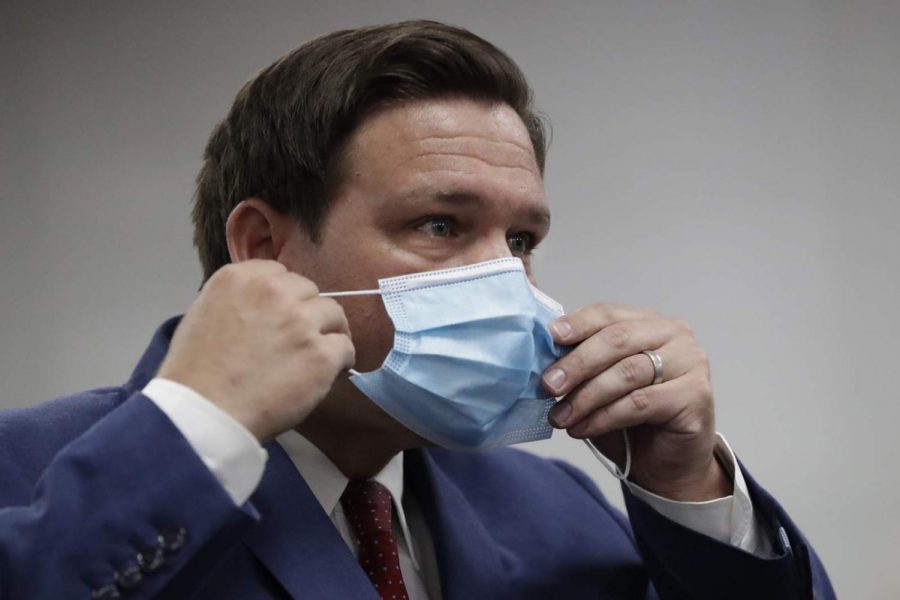 Florida Governor Ron DeSantis shows how he feels about COVID-19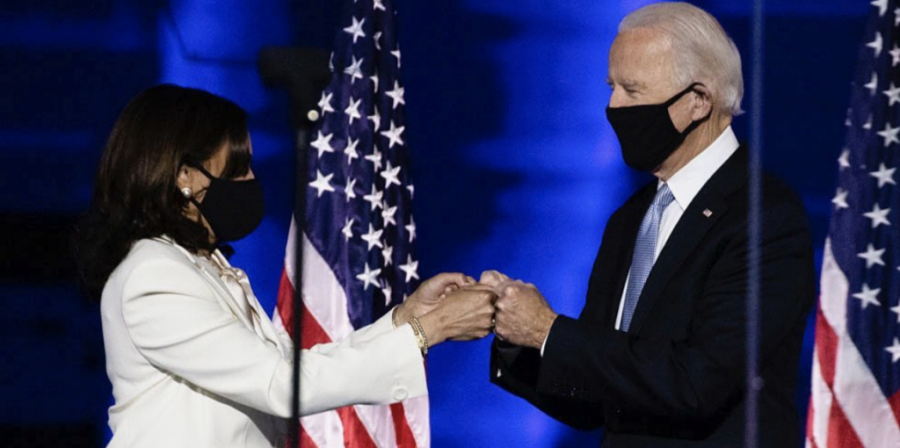 Biden proposes a new office focused on women's issues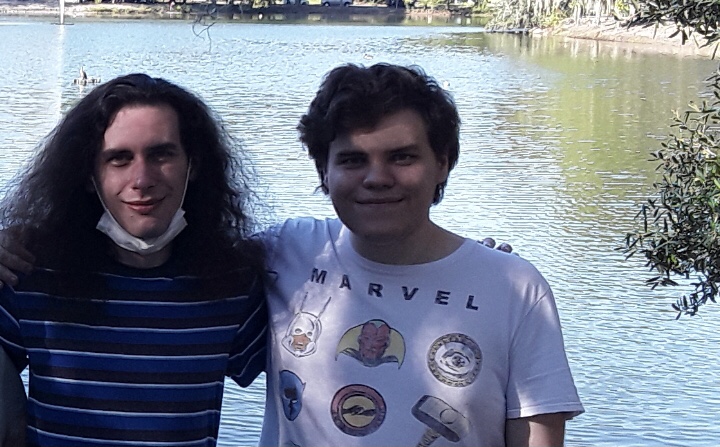 As the end of the year is nearing, Jose Gallo discusses plans for when he graduates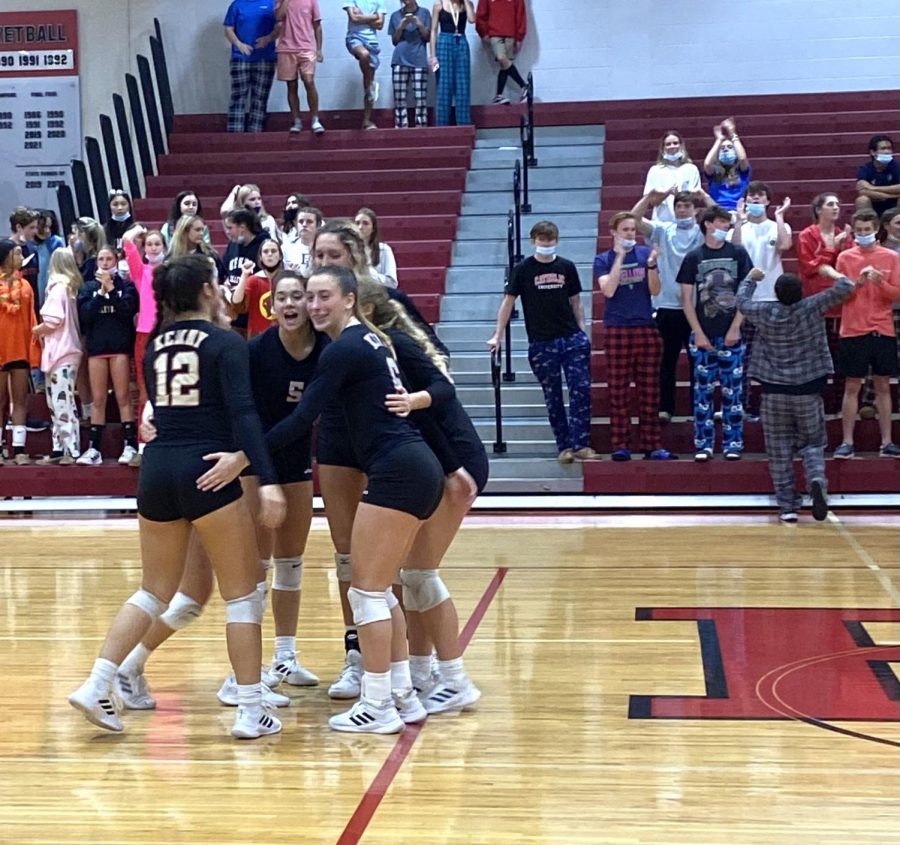 Bishop Kenny's volleyball team earns a win against Middleburg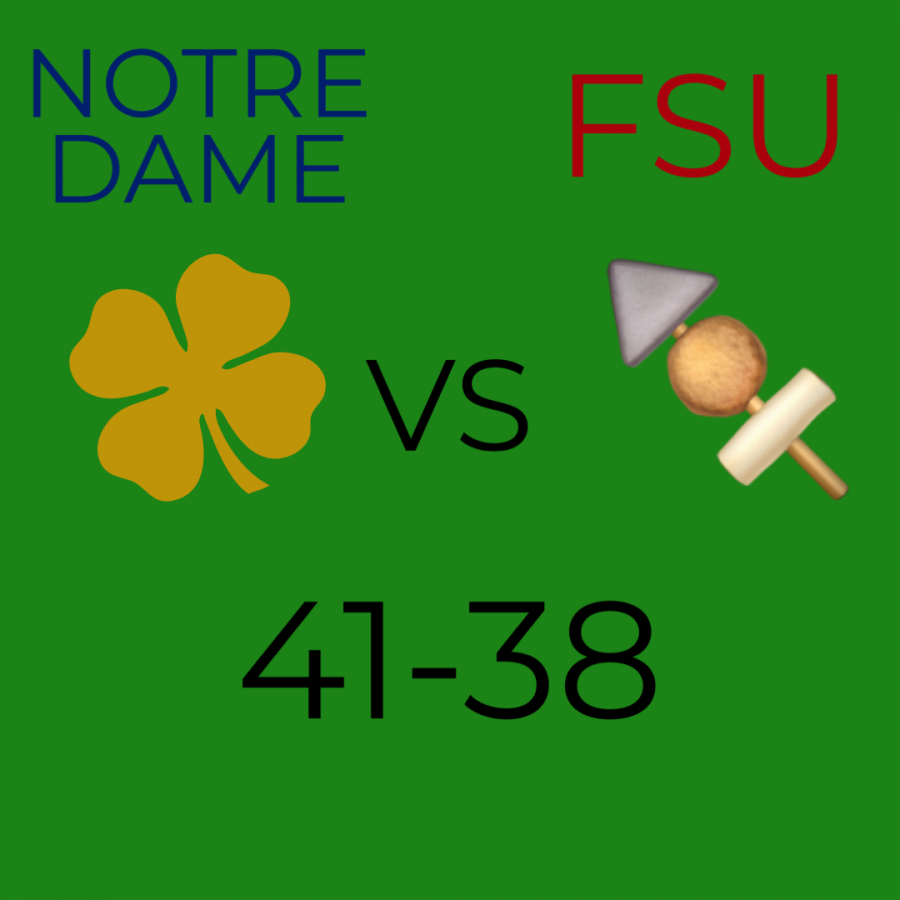 This previous Sunday night gave us what could be considered the best week one college football game this season. The Fighting Irish of Notre...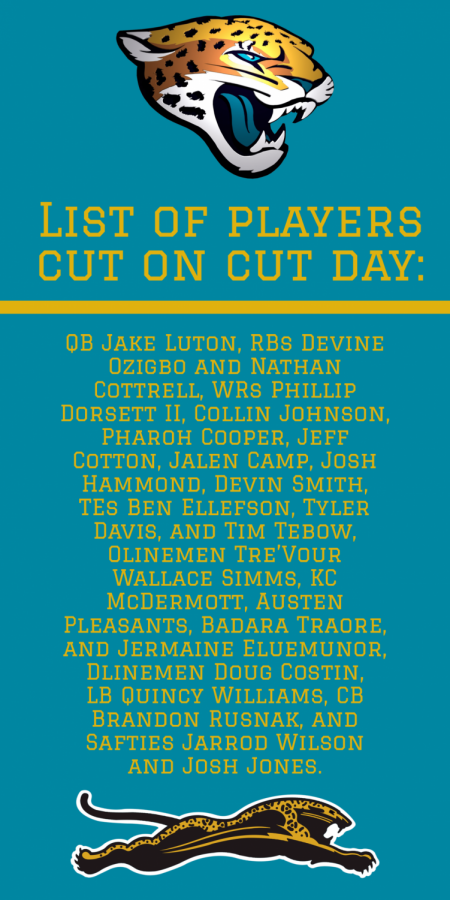 On Tuesday the Jaguars released their 53 man roster cuts. In the first season for Urban Meyer, the new NFL head coach and GM Trent Baalke brought...
Sorry, there are no polls available at the moment.