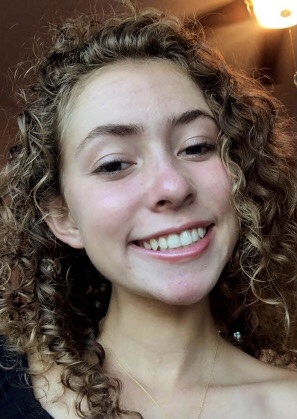 Senior Hallie Knight wins Poets.org Inaugural Poem Contest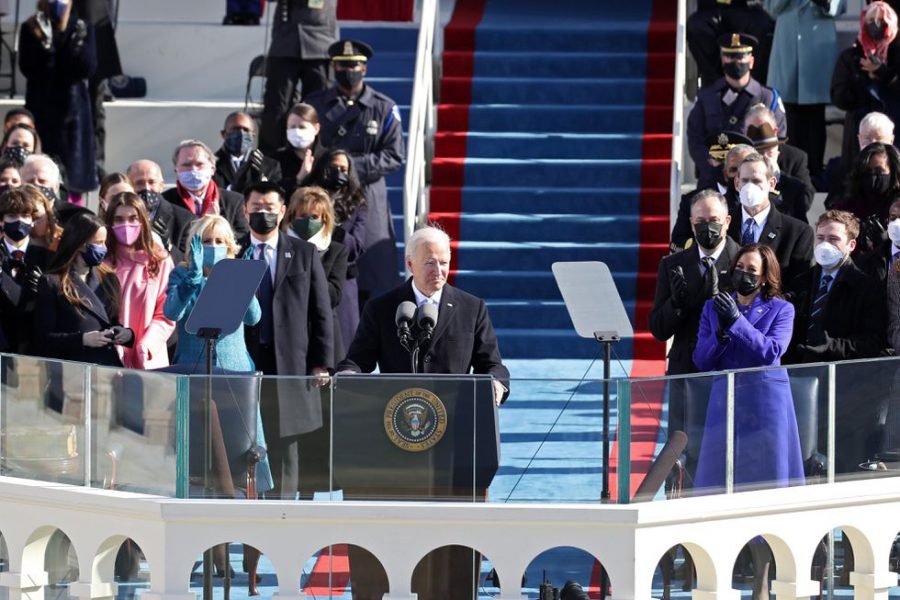 A new leader steps into office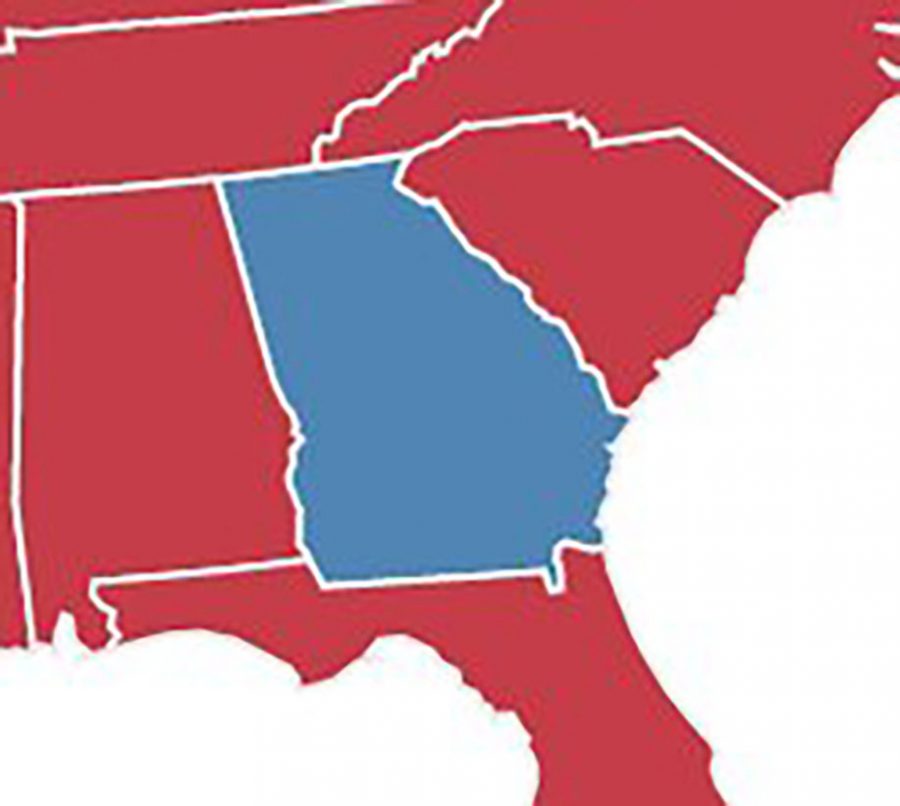 All votes in Georgia are recounted by hand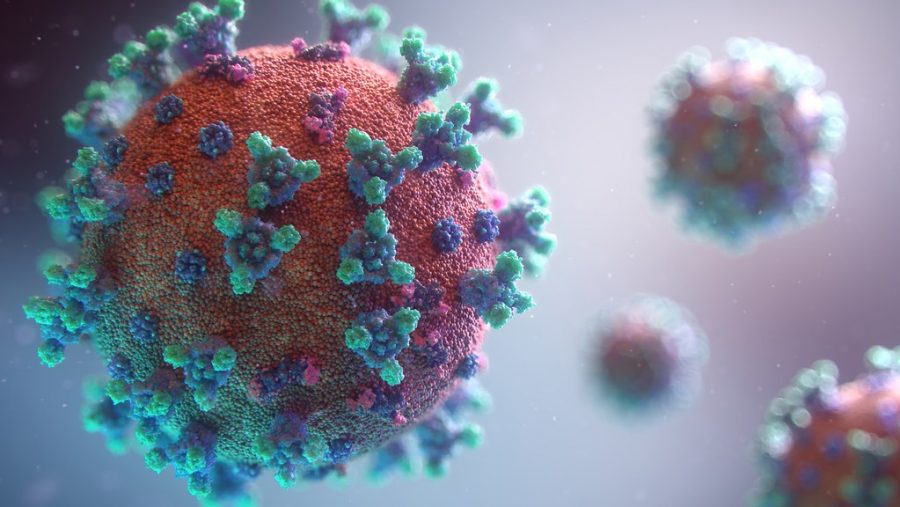 Early Pfizer vaccine results in 90% effectiveness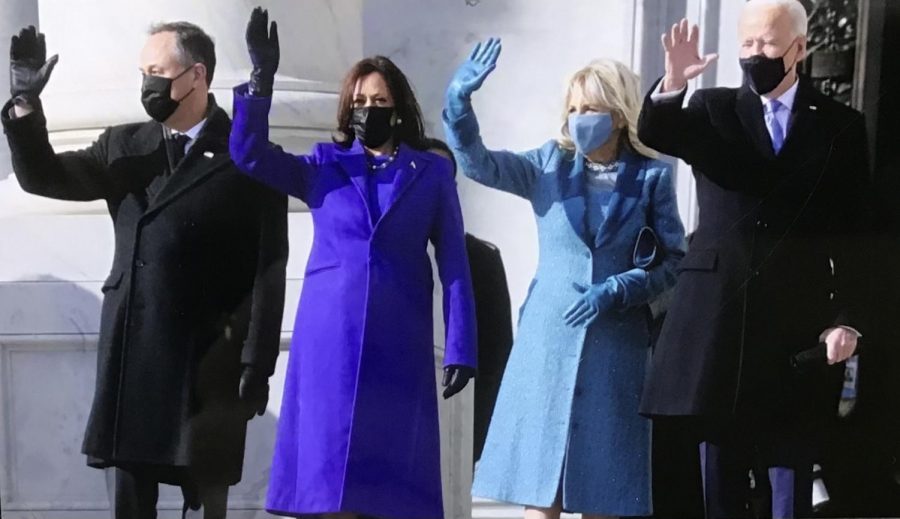 Inauguration style turns heads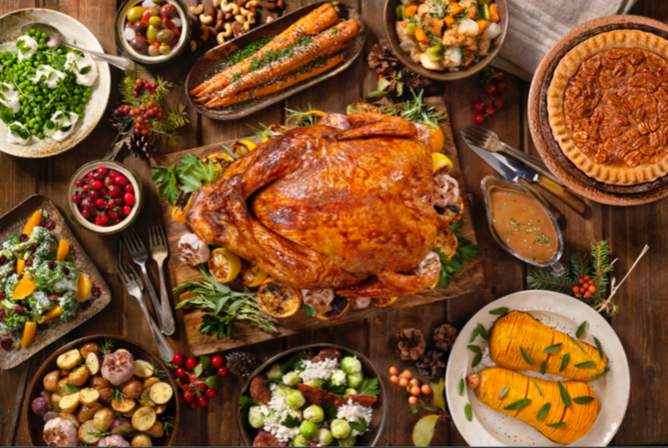 Our top 5 favorite and least favorite Thanksgiving food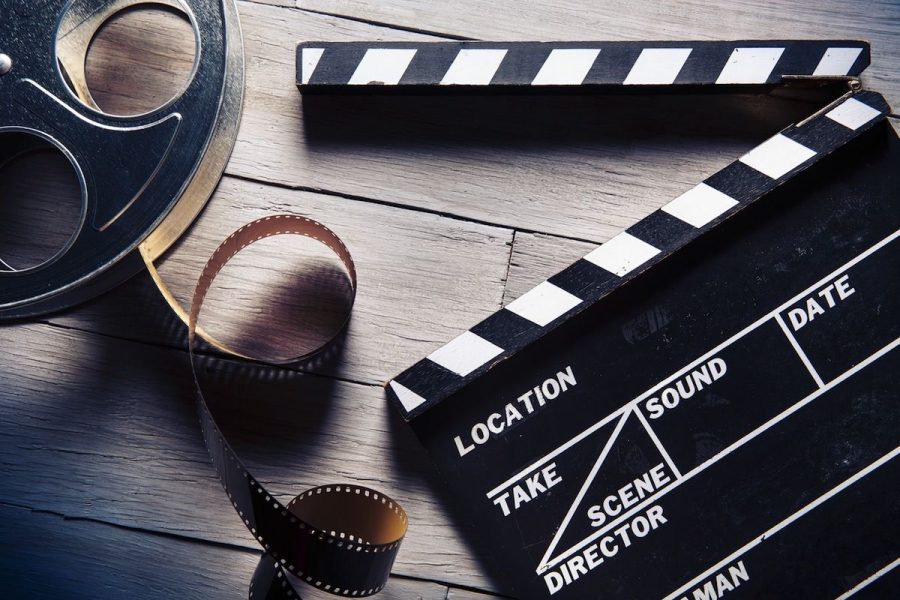 New shows and movies that are finally being released after months of waiting
Halloween is tomorrow you all and that means these are the final submissions for Inktober! This weeks prompts were: chef, rip, dig, buddy,...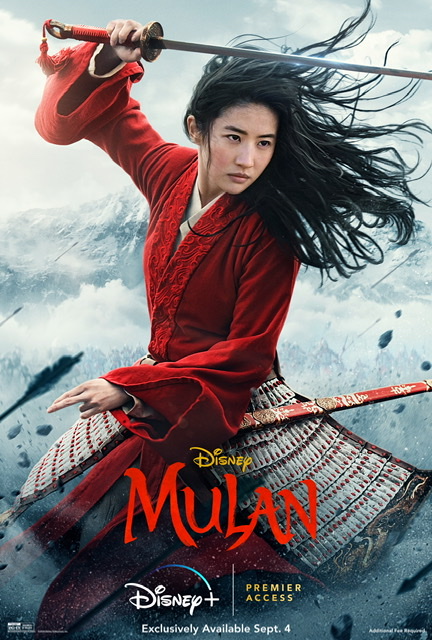 Is Disney making us over pay for movies?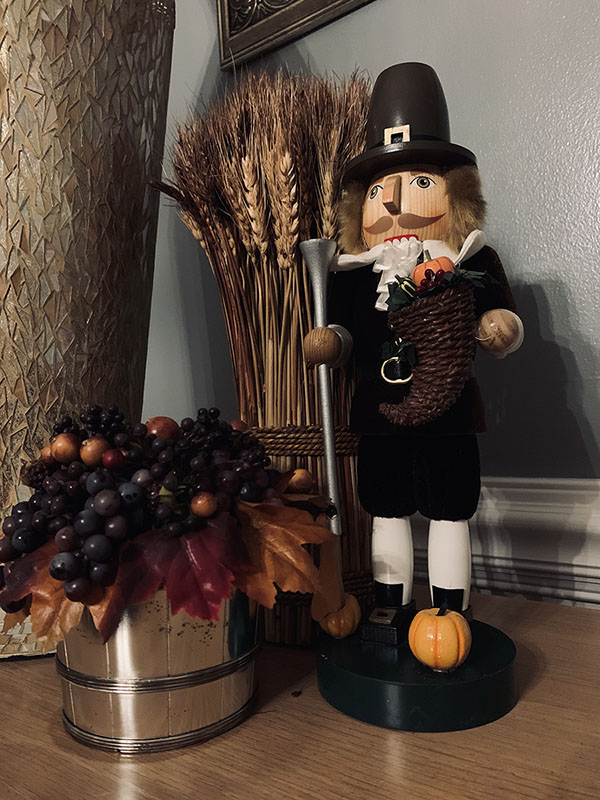 Is Christmas decor reserved for only after Thanksgiving or before?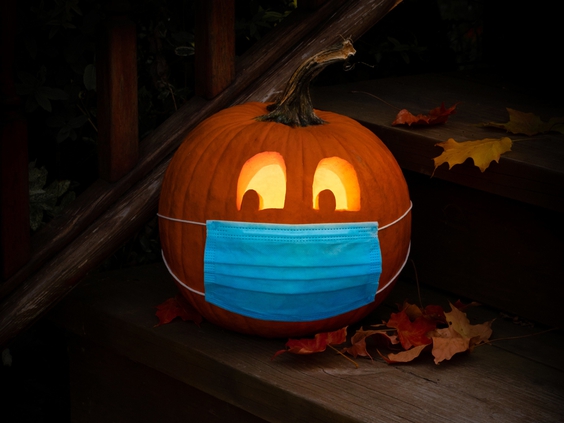 How COVID has impacted Halloween and what to do on this holiday to stay safe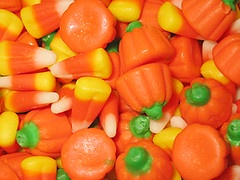 A manifesto in support of an overlooked Halloween treat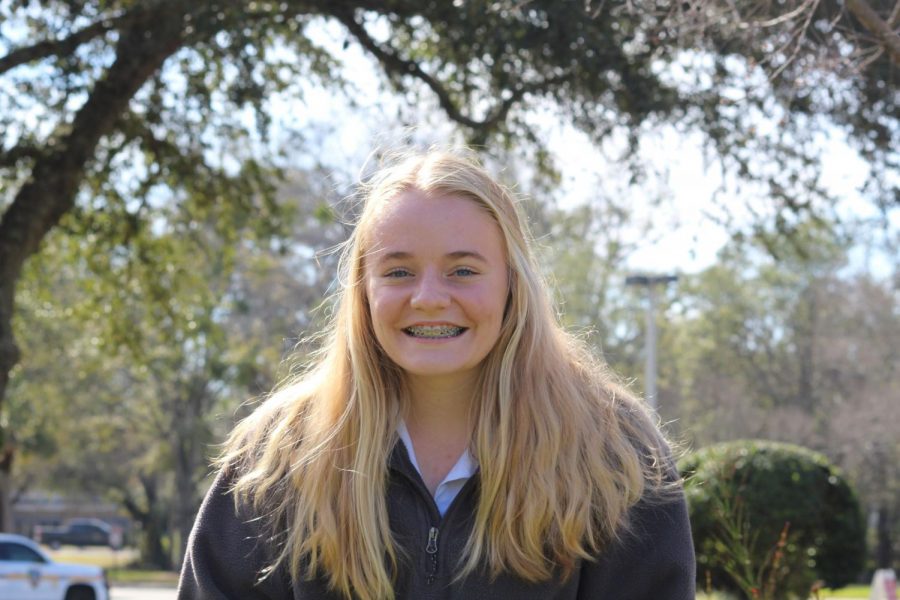 Junior Abby Measor talks about how she juggles a busy schedule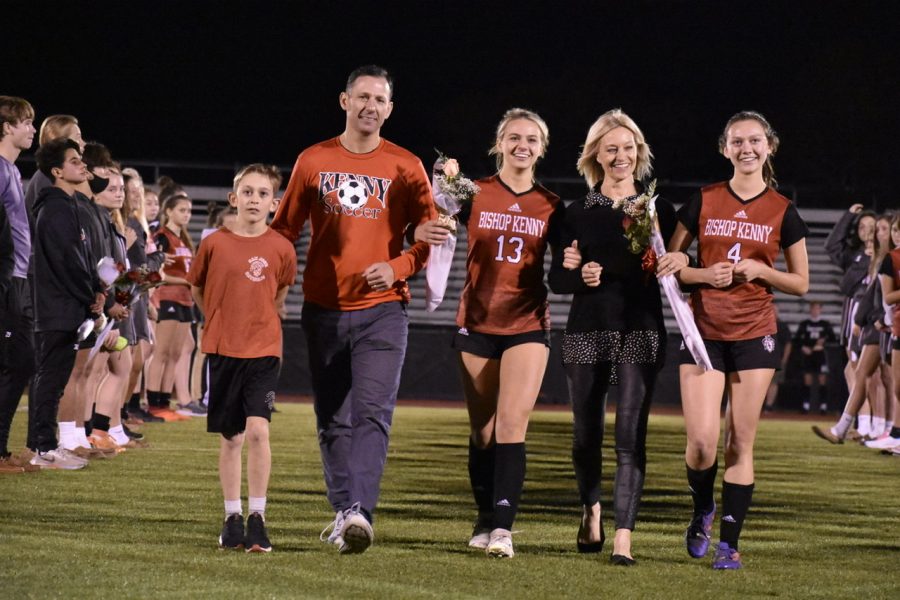 Boys and girls Varsity soccer senior night celebrations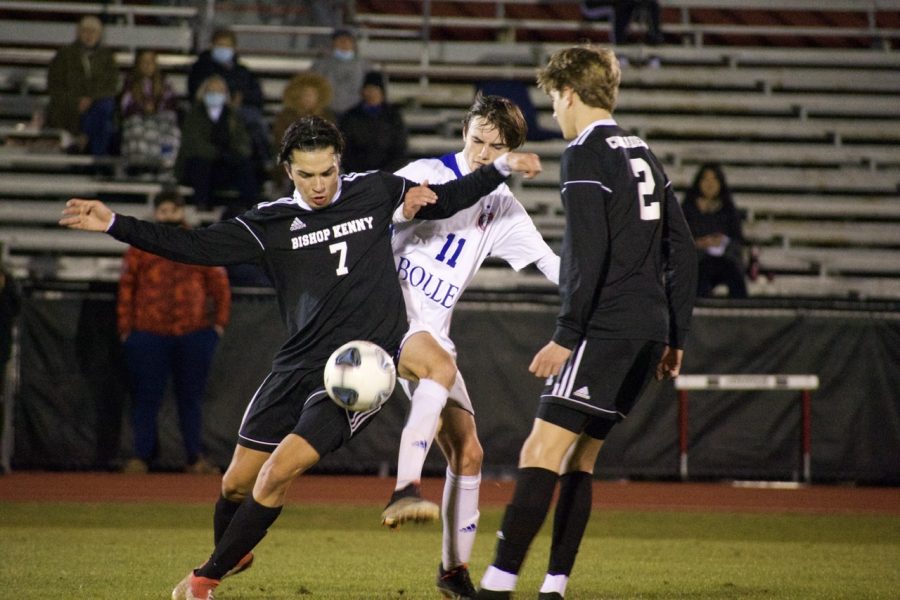 Tie game leaving Bolles Rivalry undisputed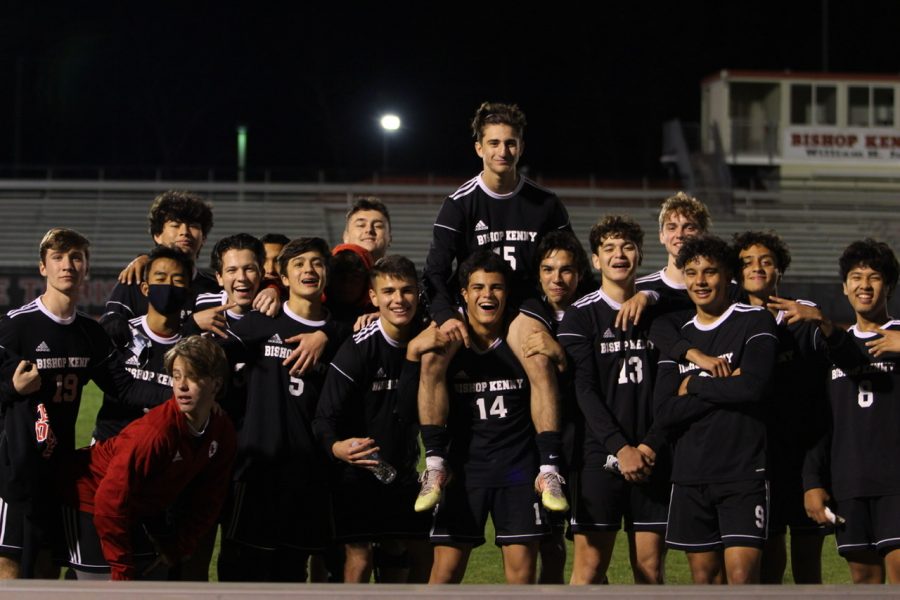 Crusaders first win of 2021

Loading ...