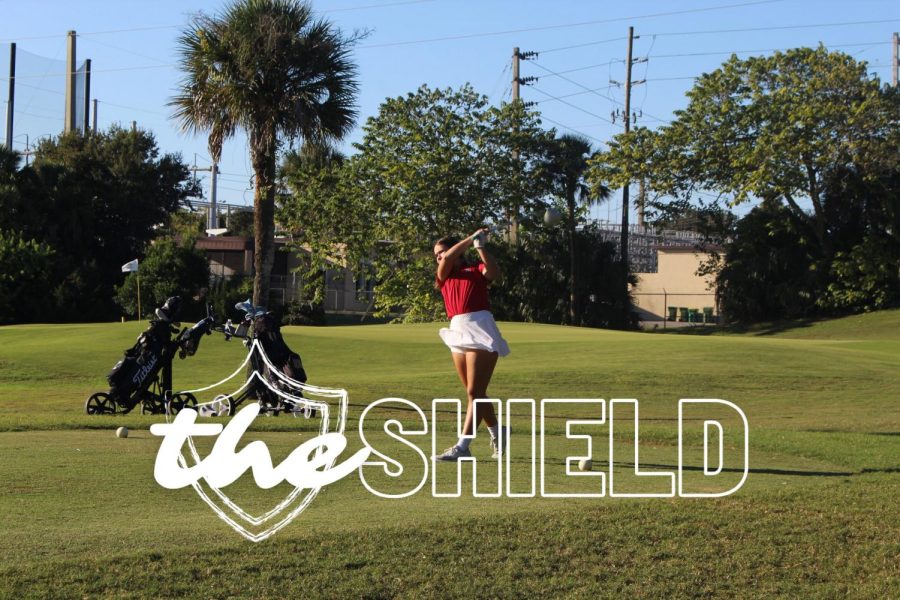 The girls golf team celebrated senior night on October 19 at their last regular season match, which took place at Jax Beach Golf Club. All four seniors—Isabella Evans,...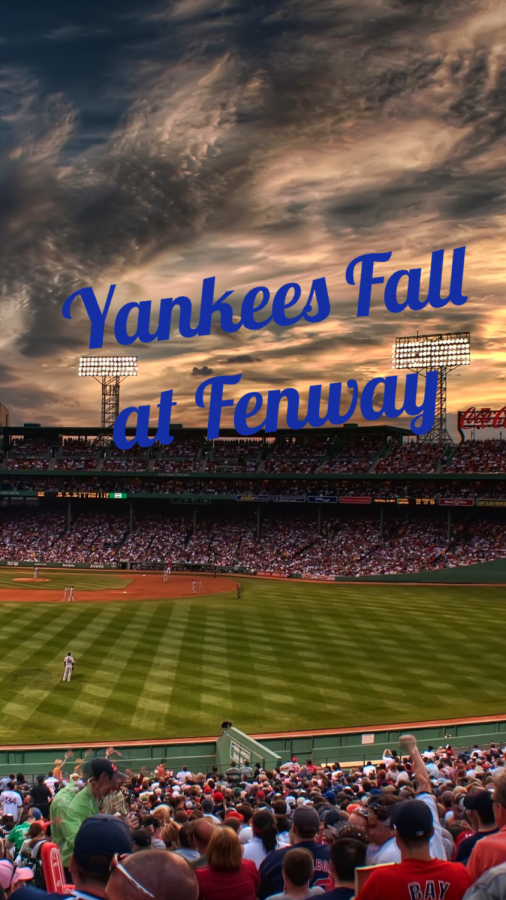 Tuesday October, 5 the Boston Red Sox defeated the New York Yankees in the American League Wild Card game. One of the MLB's most storied...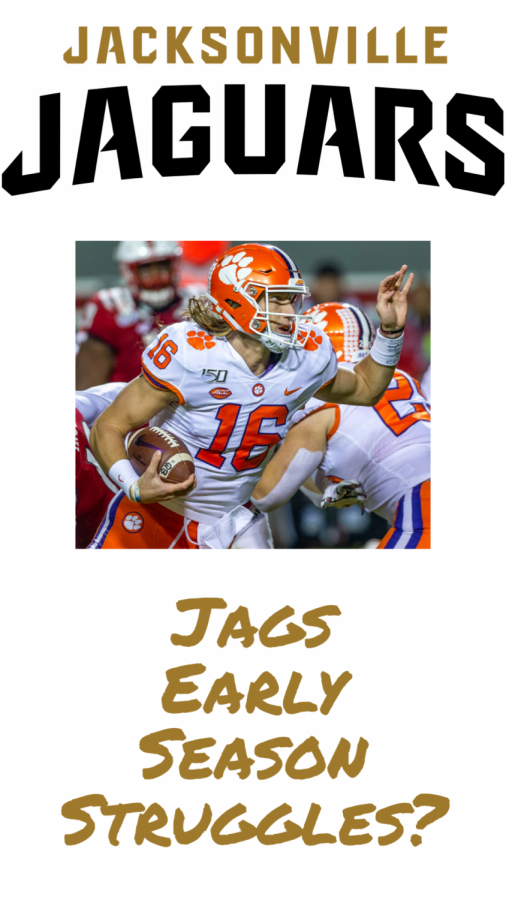 Just three games into the NFL season and the Jacksonville Jaguars have started winless. After brining in new Head Coach Urban Meyer and Trevor...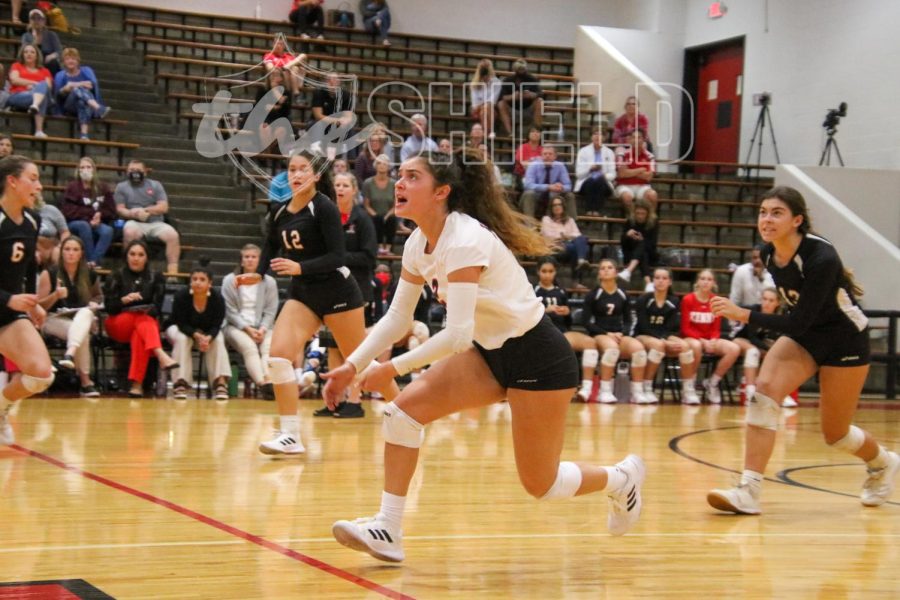 Lady Crusaders shut out Fleming Island Tuesday night in all three sets, 3-0 Crusaders. Set 1, 25-13. Set 2, 25- 21. Set 3, 25-18.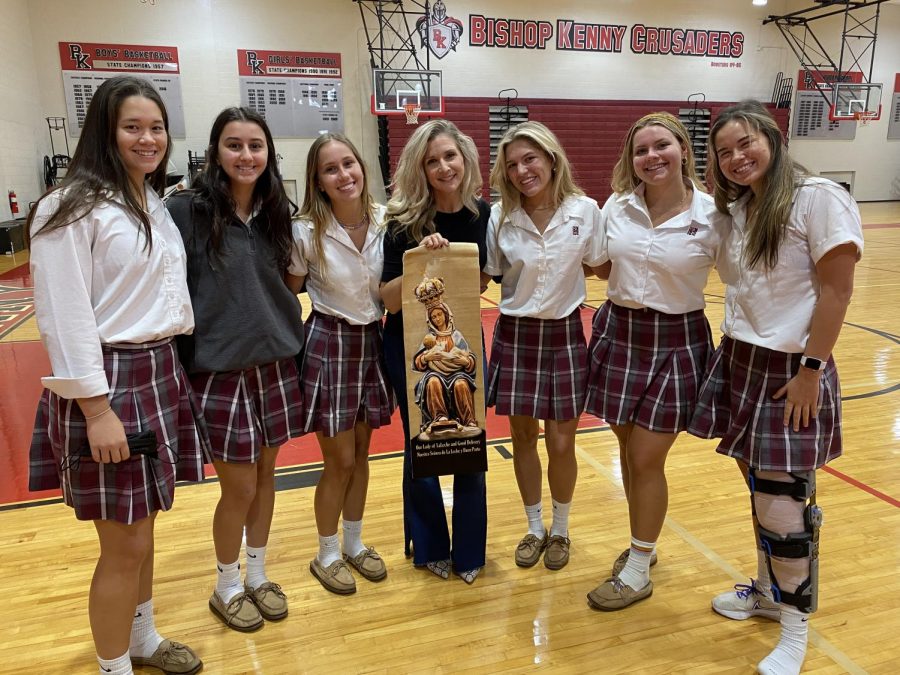 Seniors were excused from d-mod classes Thursday, September 23, to be a part of an assembly by Sarah Swaffword. While, underclassmen were live-streamed the assembly into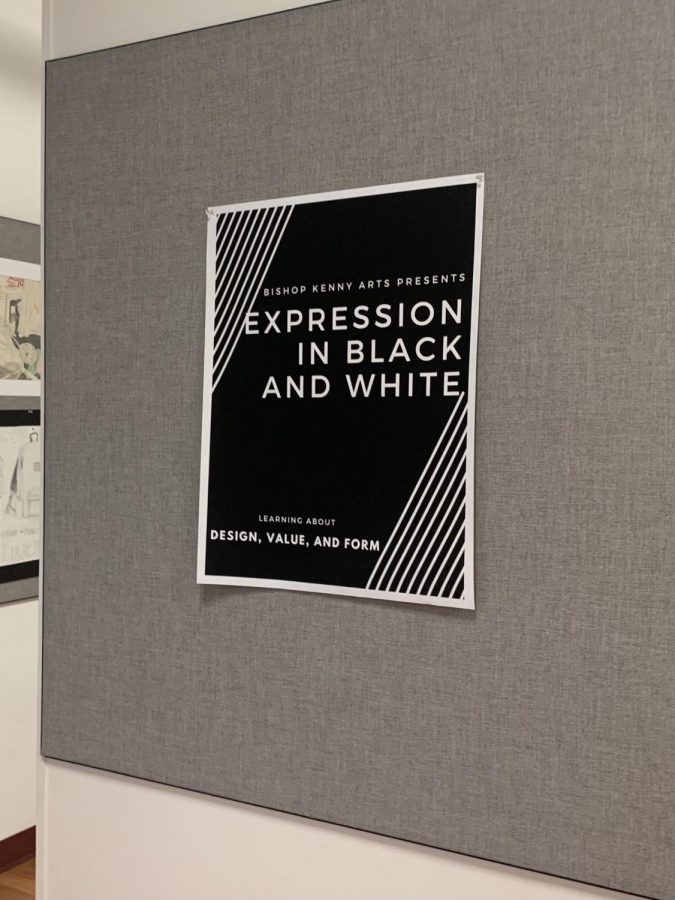 The Art Department and Art Club held their first art gallery opening of the year on Friday,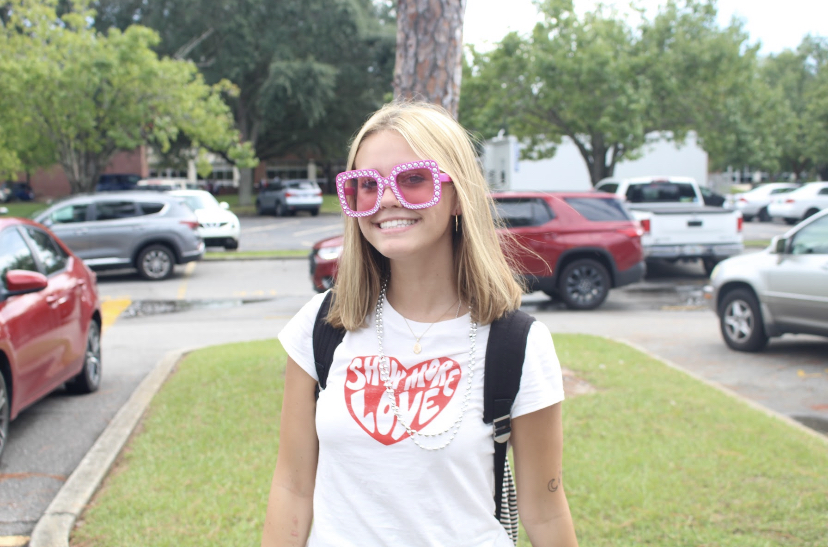 Bishop Kenny's 2021 Homecoming week took place from Monday, September 13 to Friday, September 17. Each day, students wore different outfits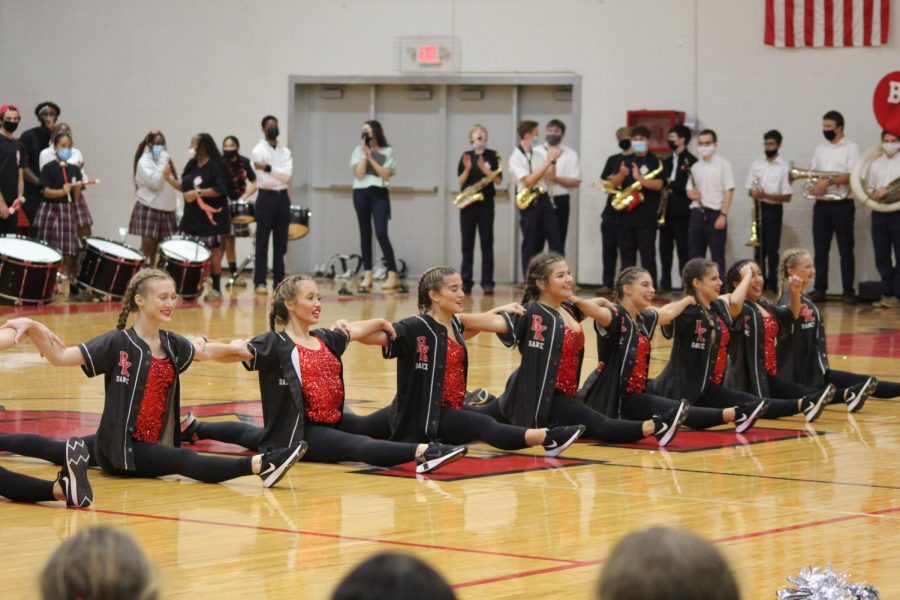 Sophia Parry- cheer captain 

How long have you been cheering? 10 years

What is your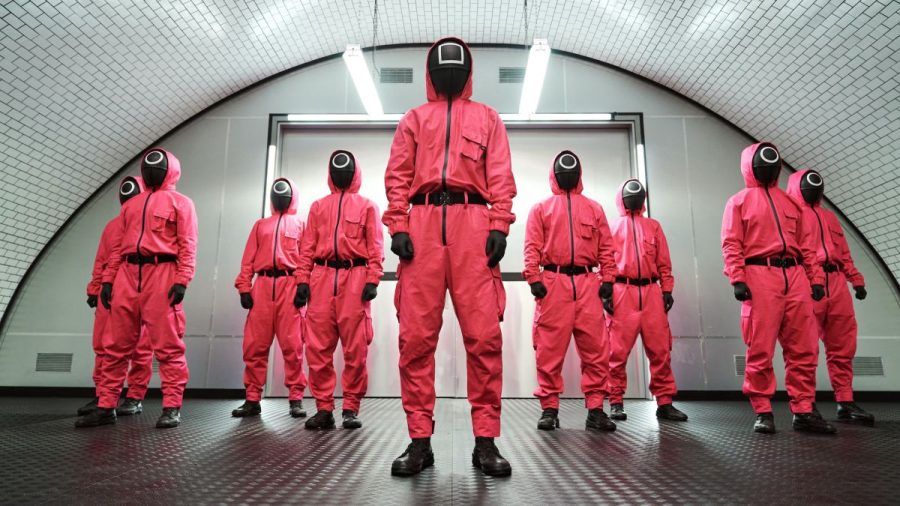 The recent released Netflix show, 'Squid Game' has become so popular the majority is watching. The Netflix show's audience is infatuated by the interesting portrayal...

Loading ...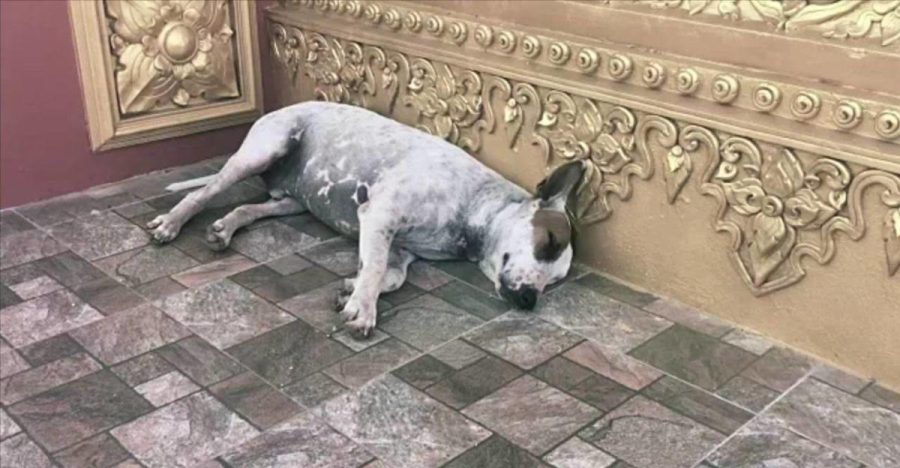 Evan Bisnauth assists adoptable animals in an effort to give them new homes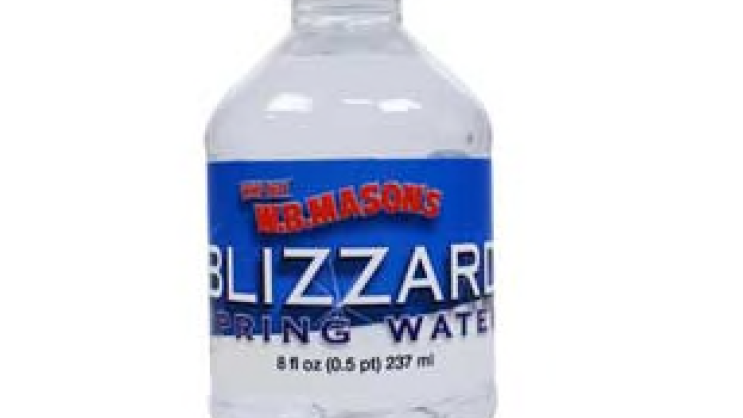 The ice cream company Dairy Queen is suing the W.B. Mason Co. for their use of the word "blizzard". The Massachusetts based company is using...
The Orion spacecraft will be moved in Florida's Kennedy Space Center before being attached to the gigantic Space Launch System (SLS) rocket. Orion...