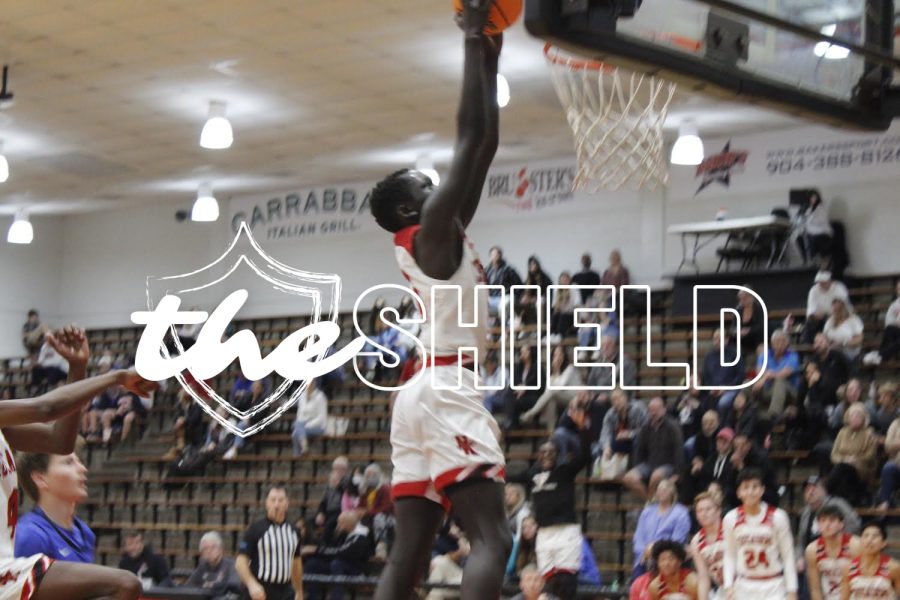 The boys basketball team hosted the Stanton Blue Devils at their first home game on Nov. 23. It was a whiteout, so the entire student section was decked out in their white...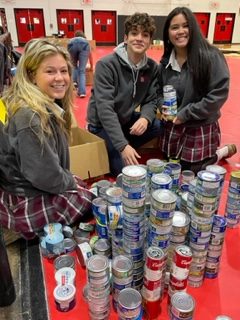 The Thanksgiving Food Drive was a record break setting year with an abundance of food to supply families with thanksgiving meals.

Students were able to create over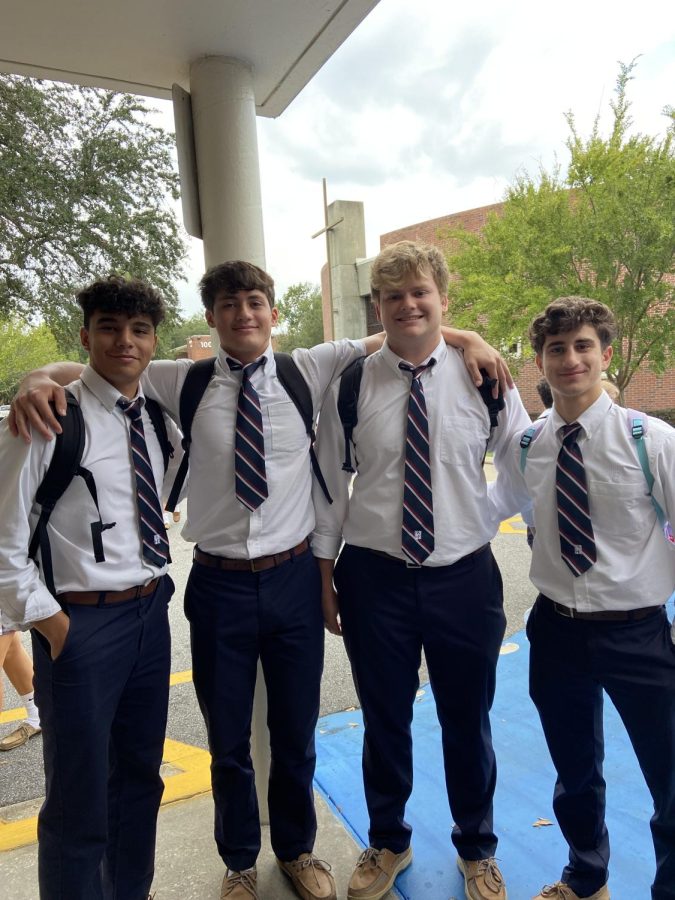 Beginning on Thursday, October 14 boys will be required to wear ties again.
Last school year, ties were made optional due to the
On Thursday, October 28, Bishop Kenny choir students wowed the crowd with their entertaining costumes. Dressing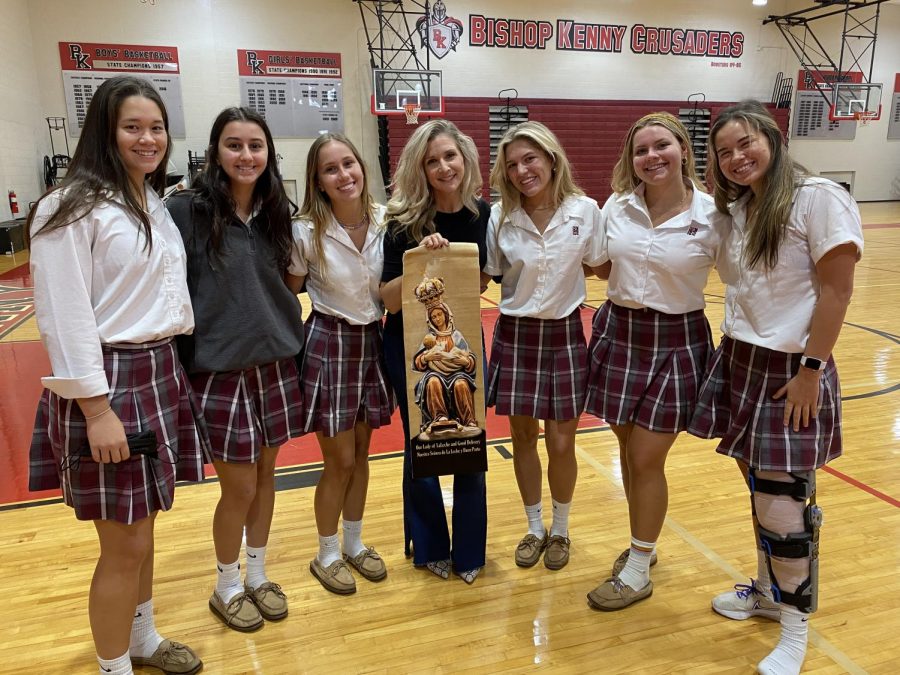 Seniors were excused from d-mod classes Thursday, September 23, to be a part of an assembly by Sarah Swaffword. While, underclassmen were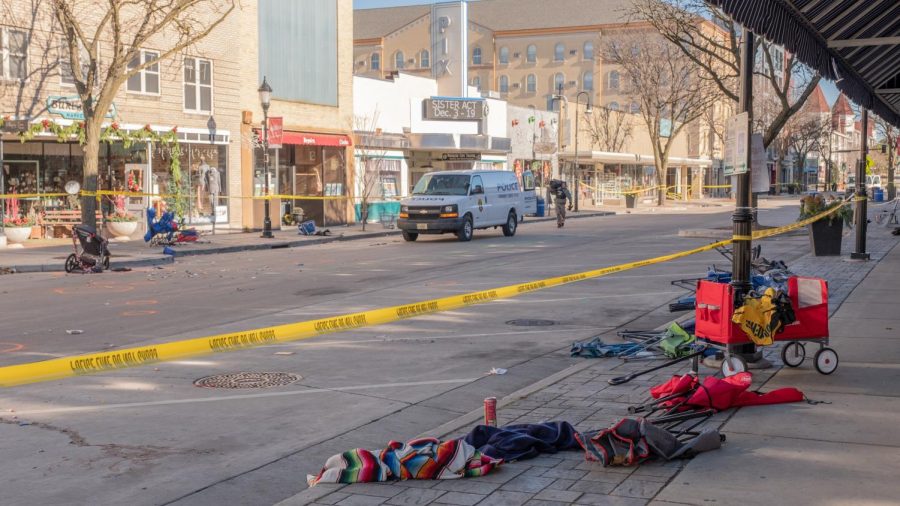 On Nov. 21 in Waukesha, Wisconsin, a red SUV driver plowed into the Waukesha Christmas Parade, which killed five people and injured 40 others....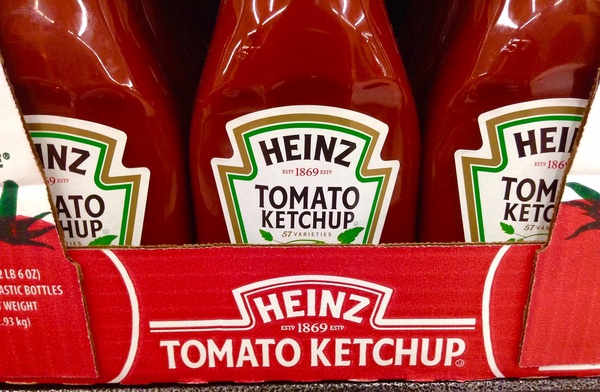 The Heinz company, infamous for their ketchup, has recently collaborated with Florida Tech on a project to grow tomatoes in Mars-like conditions.  Associate...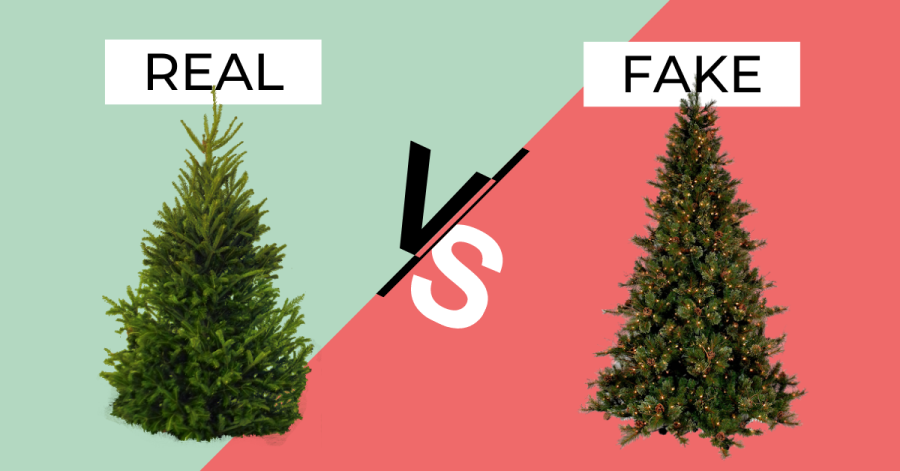 The battle of the Christmas trees has been ongoing for centuries. Today we will discuss the pros and cons of each type of holiday tree. To start on a positive note, artificial...
Click the photo below of Tina Nika to see other photos by Shield Photographers for sale.

Loading ...