Free Britney
Britney Spears conservatorship is finally being brought to light
Britney Spears' career took off in the late 1990's and early 2000's. She was a pop sensation, releasing new music often and performing every chance she got. It was an amazing time for her, until it wasn't. Spears began struggling with mental health and was in and out of the hospital. In 2008, Britney's father, Jamie Spears took control of her life. Britney has been under a conservatorship, which can be defined as a court case where a judge appoints somebody called a conservator to care or someone who cannot care for themselves. Britney was said to be mentally unstable at the time, so they thought it would be best to put all of her financial and medical decisions in the hands of her father. Britney has been fighting against the conservatorship for years, in the dark. Recently the situation has been brought to light due to the documentary by the New York Times, "Framing Britney Spears." This documentary takes the audience through Britney's pop breakthrough, her prime, as well as recent downfall and struggle to gain her life back from her father. Her lawyers have made it clear that as long as her father has a say in it, she will no longer perform. Recently, Bessemer Trust, an outside financial group, became Spears' co-conservator. She has been trying to get them to be her main conservator, and diminish the family aspect all together. Her father and his legal team have done everything in their power to stop this from happening. Inside sources have stated that Britney is afraid of her father and has not spoken to him for an extended period of time. Britney is still fighting this battle hoping to gain back her life.
About the Writer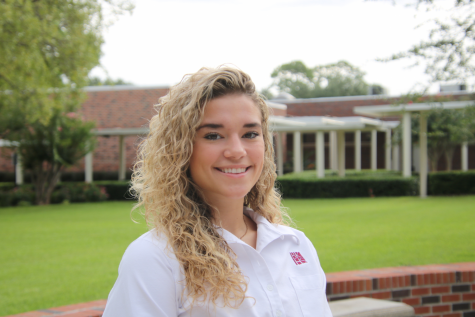 Jessica Golden, Design and Layout Editor
Jessica Golden is the Design and Layout Editor of The Shield. She loves to write food reviews for the newspaper. She is also a member of English Honor...