Confetti Cookies Recipe
Learn how to make these confetti cookies!
Recipe courtesy of Cookienameddesire.com
Ingredients: 
2 1/2 cups all-purpose flour
1/4 cup cornstarch
1/2 teaspoon baking powder
1/2 teaspoon sea salt
1 cup unsalted butter, room temperature
1 cup granulated sugar
1 large egg, room temperature
1 large egg yolk, room temperature
2 teaspoons vanilla extract
2/3 cup sprinkles
Instructions:
Preheat oven to 350ºF. Line two baking pan with parchment paper or silicone baking mat.
Add the flour, cornstarch, baking powder, and sea salt into a medium bowl and stir well. Set aside.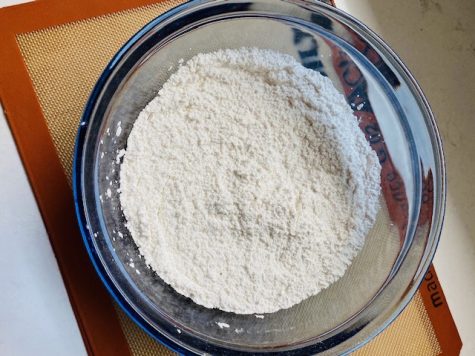 3. Beat the butter and sugar together in a mixing bowl until light and fluffy – about 4 to 5 minutes.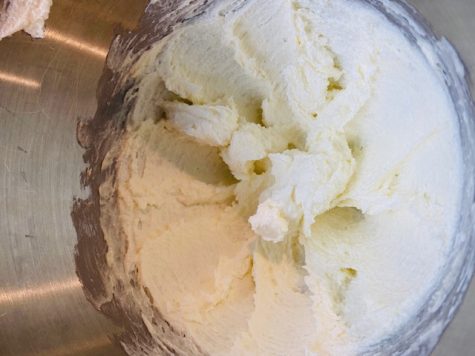 4. Add in the egg, yolk, and vanilla extract. Beat well for about 4 minutes.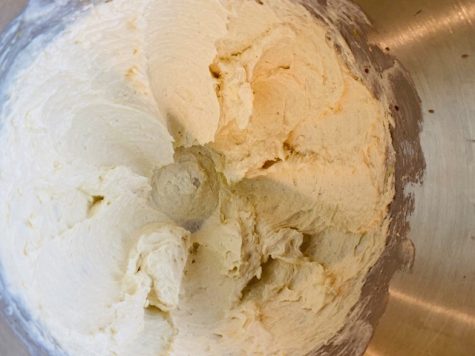 5. Pour the flour mixture into the butter mixture and gently mix just until there are no more streaks of flour. Do not over mix.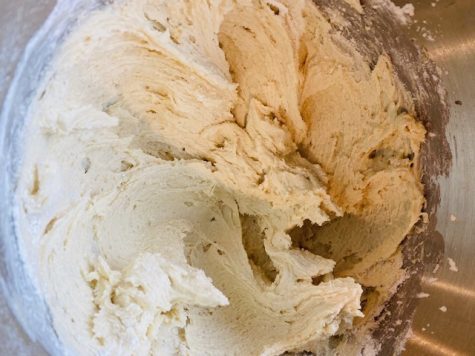 6. Fold in the sprinkles and gently stir until fully mixed in.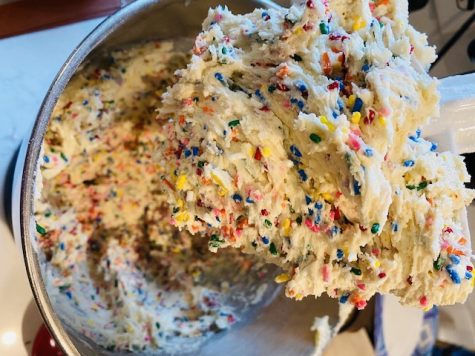 7. Create balls of cookie dough the about roughly 1 1/2 tablespoons big.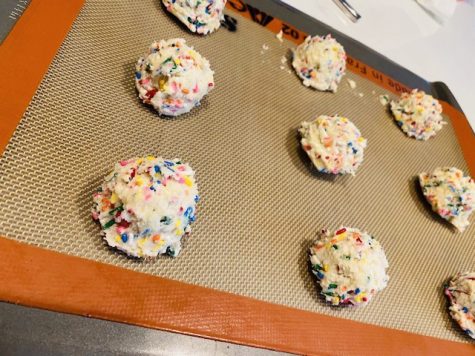 8. Chill the balls in the freezer for about 5 – 10 minutes. This step is optional, but it is recommended.
9. Spread the balls 2-inches apart on your baking sheets. Bake for 8-10 minutes, or until the edges just start to gently color. The tops will look underbaked.
10. Allow the cookies to cool on the baking sheet for 2 minutes before you transfer to a wire rack.