Votes are In
Last Friday, Aug 28, Bishop Kenny students voted for their Student Council Class Officers. These included the president, vice president, treasurer, secretary and two senators. The student council meets once a month, and more when planning events, and help with the Miss Bishop Kenny Pageant, Springfest, Homecoming and other events. Seniors had to vote again Monday, Aug 31, due to a technical issue. The officers were announced Tuesday, Sep 1, over Schoology to the school.
The Student Government Association, or SGA, for the student body overall this year comprised of a president, vice president, secretary, and treasurer. For the 2020-2021 school year Trevi Vollick (12), Winston Peele (11), Janelle Sumbling (11) and Izabelle Young (11) are the SGA officers. These officers were voted while Bishop Kenny was participating in online school this past year. Their job is to organize and help run the student councils and help with events the councils plan.
"My big thing is, not letting people limit us (seniors)" Rodney Wells, senior class president, said.
"I hope to accomplish something unique and new to the student council" Francisco Alvarez, junior class president, said.
"I just hope to work with my grade and make it (Bishop Kenny) the best place in the community" Blaine Parry, sophomore class president, said.
"I am hoping to reimagine student life during Covid 19" Bridgette Sutter, freshman class president, said.
Along with the class presidents, the following are the student council class officers for their respective classes: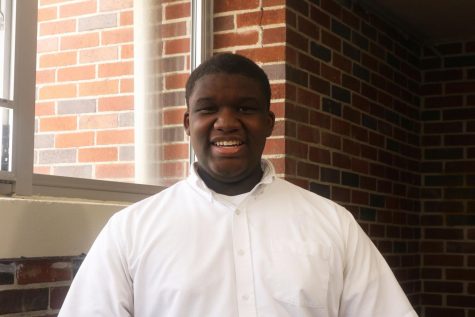 Senior class of 2021
President:  Rodney Wells
Vice President:  Alexa Smith
Treasurer: Sophia Hayag
Secretary: Lily England
Senator: Jonah Brewer
Senator: Jacob Essa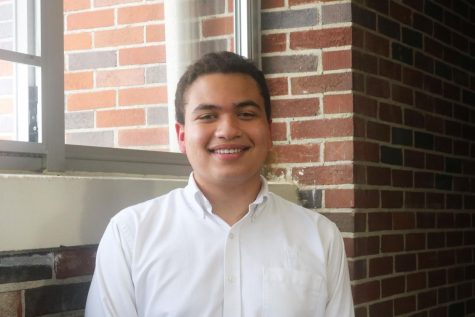 Junior Class of 2022
President:  Francisco Alvarez
Vice President:  Paul Barakat
Treasurer: Bradley Miller
Secretary: Joshua Biringer
Senator: Rose Montana
Senator: Luke Smith
Senator: Ria Saldajeno
Sophomore Class of 2023
President:  Blaine Parry
Vice President:  Isabella Farhat
Treasurer: Ian Kirsch
Secretary: Ava Liuzzo
Senator: Janine Sumbeling
Senator: Jacob Berengolts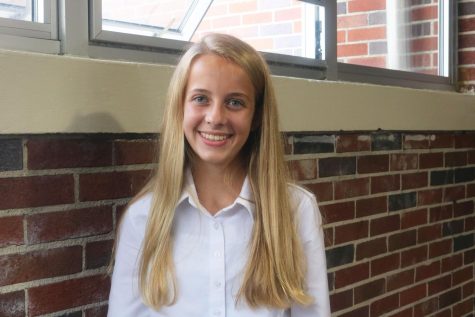 Freshman Class of 2024
President: Bridgett Sutter
Vice President:  Sophia Cratem
Treasurer: Alexis Anderson
Secretary: Julia Farhat
Senator: Gabriella Becerra
Senator: Dennis Verdiguel
About the Writer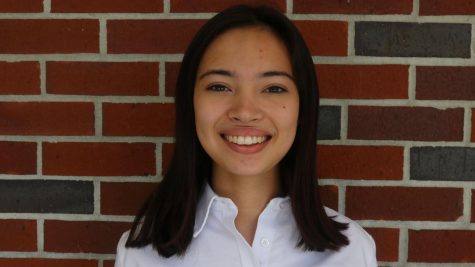 Sarah Roberts, Business and Managing Editor
Sarah is the managing editor and business manager for The Shield who enjoys listening to music and hanging out with her friends. Her favorite pieces to...