Rockin' Around the Christmas Tree
Is Christmas decor reserved for only after Thanksgiving or before?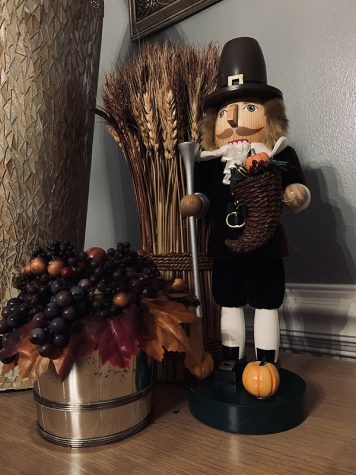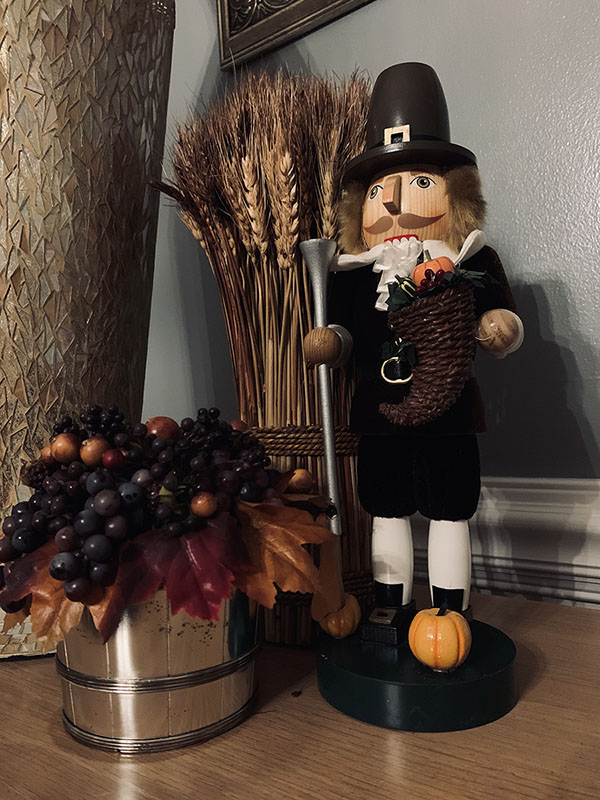 Just imagine your family gathered around the tree on Thanksgiving Day, how nice. But is their not a flaw in that dream?
Their are most definitely are two types of people around the holidays: the people that bust out all things Christmas right when that famous midnight bell rings on October 31, when November starts, or the people who wait to do anything Christmas until after a Thanksgiving feast.
Which is right?
I can not give you a definite answer on which one is better but I can tell you this, poor Thanksgiving never gets any recognition around the holidays!
Lots of people just skip right over it and it is a perfectly good holiday! What can you not like about Thanksgiving? You get to gather with family and friends and eat all the food you want without any judgment. Plus, you can still decorate for Thanksgiving.
You may be wondering: "well how can you decorate for Thanksgiving? It is all about the food!" Well, I am here to prove you wrong!
Just to name a few, there are Thanksgiving nutcrackers and you can put up fall leaves around the house. Also, I am sure if you went on Pinterest you can find a perfect Thanksgiving aesthetic to cure your decorating craving.
Personally, my family has always been keen on no Christmas tree, Christmas music, Christmas anything until after Thanksgiving. My mom's theory on it is:
"it keeps the holidays special, and that is what I always wanted for you kids,"
and I have to say, once the holidays come around after Thanksgiving, it does feel special, well more than if I started my Christmas celebration when the clock strikes midnight on October 31.
So maybe to all of you who want to be even more festive this year during Christmas, try waiting to put up your decorations until after Thanksgiving and see if you feel more in the Christmas spirit than you did last year.
Happy Thanksgiving everyone!