Florida Midterm Elections
Incumbents DeSantis, Rubio win Governor, Senate races
Nov. 8, 2022 marked Election Day around the United States. In Florida, the two biggest races were the race for Governor and a seat in the U.S. Senate.
For the Governor's race, Republican incumbent Ron DeSantis ran against former Governor of Florida and Democratic candidate, Charlie Crist. DeSantis has served as the Governor of Florida since 2019 while Christ served as the Governor of Florida from 2007-2011 when Christ was a member of the Republican Party.
For the Senator's race, Republican incumbent Marco Rubio ran against Democratic Candidate Val Demmings. Rubio has held the Senator's seat since 2011 and previously served as the Speaker of the Florida House of Representatives. Demmings served as the U.S. Representative of Florida's tenth congressional district.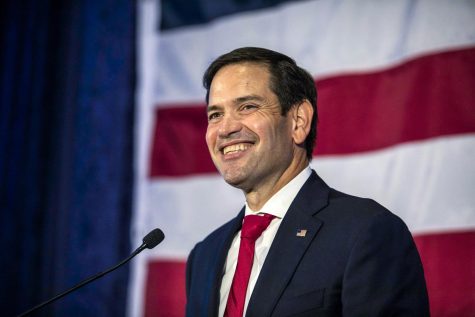 Another huge race in Duval County was the Sheriff's race. Democratic Candidate, Lakesha Burton ran against Republican Candidate T.K. Waters. Burton is a retired JSO Assistant Chief and served 24 years in law enforcement. Waters served 31 years in law enforcement and has served as Jacksonville Sheriff's Office Chief of Investigations since 2019.
As of Nov. 9, 2022, DeSantis has won the Governor's race, Rubio has won the Senate seat and Waters has won the Sheriff's race.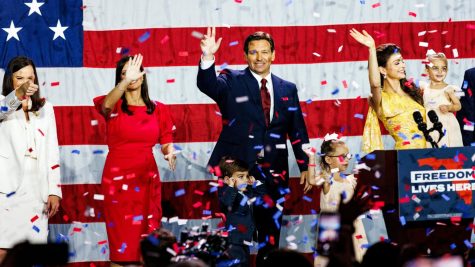 This news comes as both parties begin to gear up for the 2024 General Election as DeSantis continues to gain momentum as a possible Repulican nominee for president. However, he has not officially begun a presidential campaign.