Facebook Outage
Facebook and its related apps face an outage.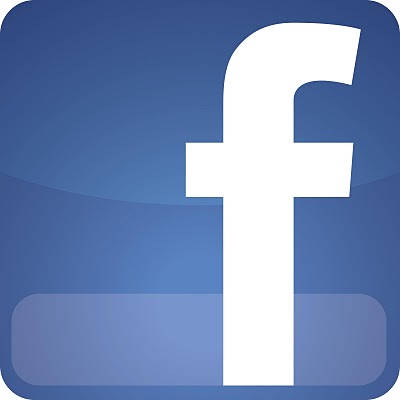 On Monday, Facebook and its related apps, including Instagram, WhatsApp, Messenger and Oculus were unavailable for hours. Users started reporting error messages around 11:40 am, and the outage lasted for over five hours.
This outage heavily impacted those who rely on Facebook for messaging, live streaming and other virtual services.
According to the New York Times, more than 3.5 billion people around the world use Facebook, Instagram, Messenger and WhatsApp to communicate with friends and family, distribute political messaging, and expand their business through advertising and outreach.
Facebook is a very large platform that is associated with several other services, too. When Facebook went down, people were also not able to use other online services.
The last time an outage like this happened to Facebook was in 2019, where the site was affected for 24 hours.
Eventually, later that Monday, Facebook was back-up and running, after the team got access to the companies data center. The company made a tweet apologizing for the inconvenience.