Labor Day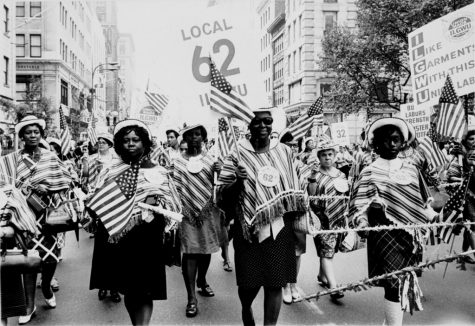 Each year on the first Monday of September, Americans celebrate Labor Day Weekend. This three day weekend salutes the hard working American people with a day off of work and, for many Americans, is the final hurrah before their summer comes to an end. Labor day originated during the industrial revolution. During this time the majority of Americans worked 12 hour days each week in order to maintain a simple lifestyle. Starting at very young ages, kids and adults played a role in this unsatisfactory lifestyle of constant work in subpar work environments. Factories did not meet health codes, were especially unsafe, and it was not uncommon for workers to not be given breaks during their long day.
Americans grew tired of the unfair treatment and brought the fact that their rigorous work hours deserved better payment their employer's attention. Although after employers disregarded their own unjust use of the working class, labor unions began to arise. The very first Labor Day parade in the United States took place on September 5, 1882. On this day nearly 10,000 workers marched to Union Square in New York City, therefore sparking an idea of a workingman's holiday. Within 12 years of the march, President Grover Cleveland legalized the working man's holiday as a national holiday, known as Labor Day.
About the Writer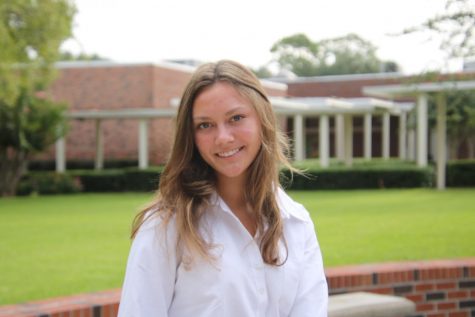 Stella Shaw, Staff Reporter
Stella Shaw is a Junior and a staff reporter for The Shield. She has participated in cross country, soccer, track, FCCLA, Anchor Club, German Club, Interact...