Sticky Situation
Maple Syrup brand removed their controversial figure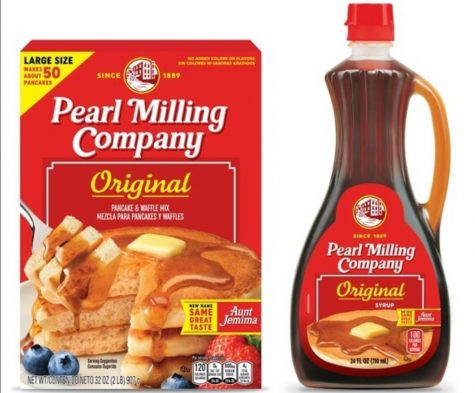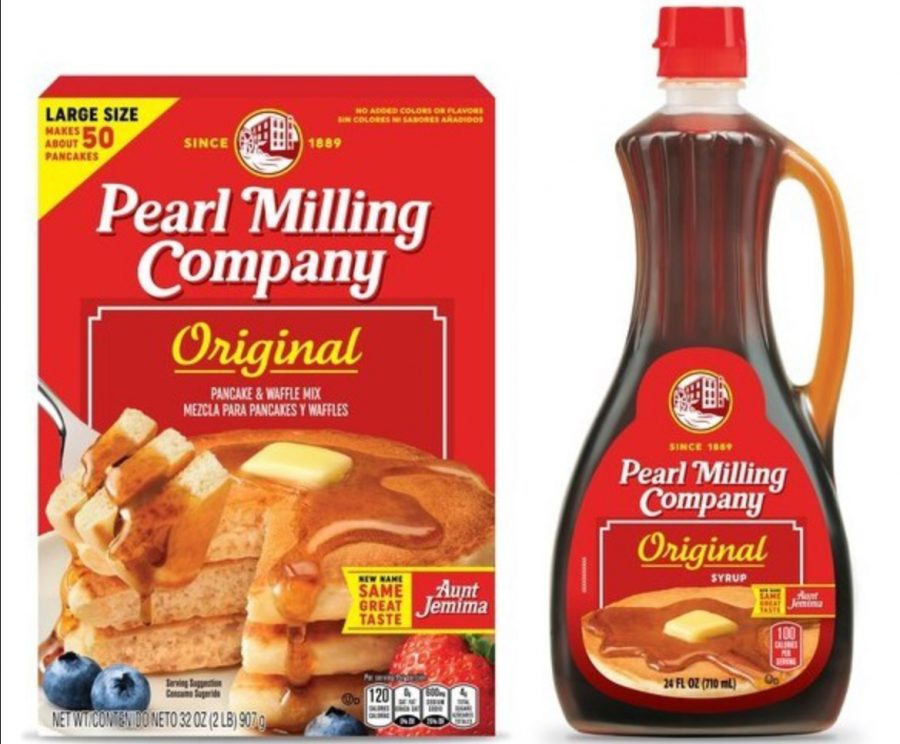 Pancakes can't go without one thing: maple syrup. One of the most loved brands of syrup, Aunt Jemima, had decided to change their name and remove the woman off of the front of the bottle.
The brand decided to remove Aunt Jemima from the bottle after debates about the character's backing in a racial stereotype. Many found her image offensive, as Old Aunt Jemima was a slave song and a character later used in minstrel shows.
Aunt Jemima is not the only brand to do this, as Uncle Bens's, Mrs. Butterworth's, and Cream of Wheat have all announced renaming of their brands.
The brand is now called Pearl Milling Company, a company originally founded in 1888 in St. Joseph, MI which later became known as Aunt Jemima. Pearl Milling Company has kept the familiar red and yellow packaging, but replaced the black woman's face with an image of a mill.
Aside from rebranding, Pearl Milling Company pledged to give $1 million in commitment to empowering black women and girls. PepsiCo, the head company, also announced a $400 million five-year commitment to uplifting black businesses and communities.