Is COVID Being Conquered?
Early Pfizer vaccine results in 90% effectiveness
Drug corporation Pfizer announced on Monday, Nov. 9, 2020 that their early vaccine trials produce highly effective results. The data showed that the vaccine was successful in preventing COVID-19.
Pfizer has yet to give detailed results from the clinical trials they've done. However, the scientists working on this project revealed that they trick cells into producing protein pieces that look like COVID-19 using messenger RNA. In return, the immune system would attack those proteins and gain immunity against the virus. Pfizer noted that the success rate in these clinical trials was over 90%.
CEO Albert Bourla has named this finding "the greatest medical advance" within the last century.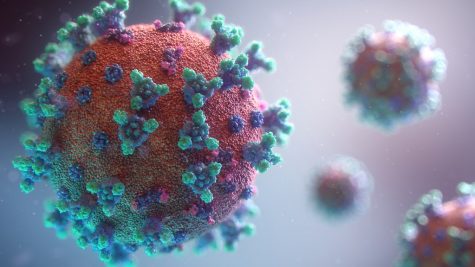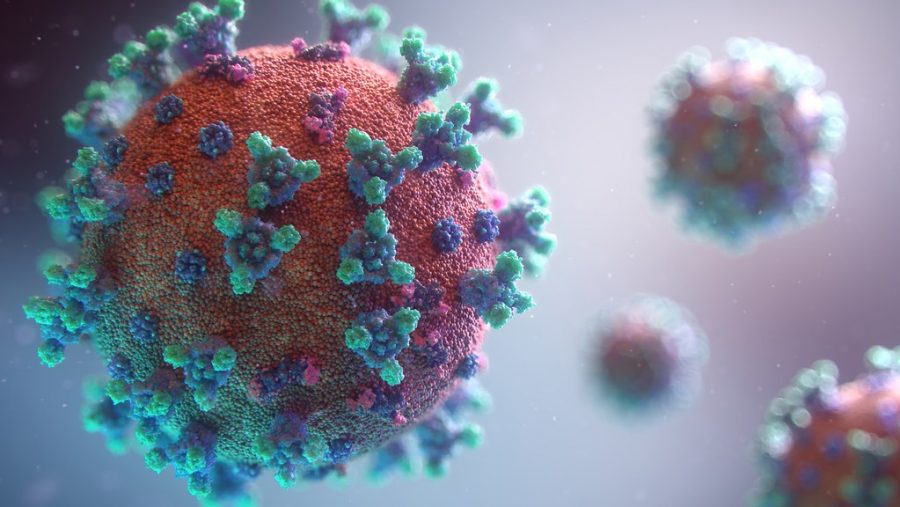 The corporation has revealed that they hope to produce 1.3 billion doses of the vaccine before 2022. They are currently awaking authorization for production.