Quarantine Trends
Biggest trends during COVID-19 quarantine
Tie-dye sweat sets 
These diy trendy sets are all over social media platforms such as TikTok and Instagram with thousands of tutorials on how to achieve the look.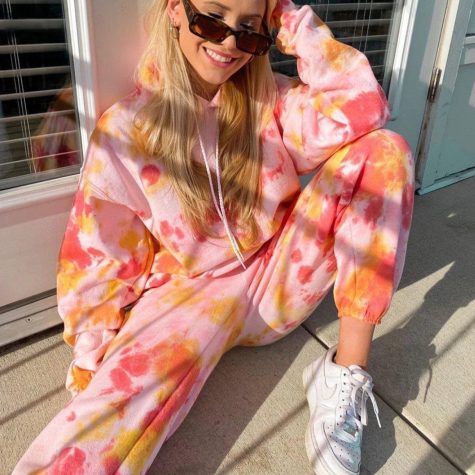 Whipped coffee 
Coffee lovers who are missing out on purchasing their beloved coffee have turned to more creative ways to make their own drinks at home.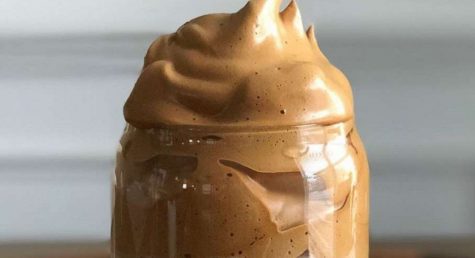 Instagram story challenges 
Posting baby photos, 10 pushups, or your favorite music albums are just a few of the challenges that have been circulating Instagram.