Losing the Landing
Jacksonville clears the way for demolition of Landing
     The owners of the Jacksonville Landing have recently reached a settlement agreement that consists of the demolition of the aging downtown mall. The Landing has been a well-known place in Jacksonville for awhile and is now 31 years old. The destruction of the Landing would allow for the land to be opened for redevelopment, with talk of becoming a river-front park. This would require the city to pay $15 million in order to close this historic place. The family owners of the Landing, Lenny Curry, and Toney Sleiman are currently seeking council approval for $1.5 million to destroy the buildings and hopefully create something new from the ground up. Curry tweeted a picture of both him and Sleiman smiling with their thumbs up with the legal documents placed in front of them. They announced this plan on Wednesday and agree that Jacksonville's future is shining so bright, and this decision is a step forward in the right direction.
About the Writer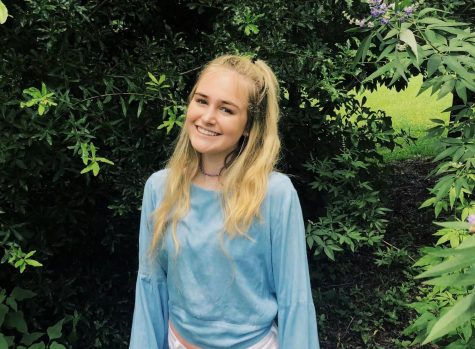 Reilly Nance, Arts and Entertainment Editor
Reilly Nance is the 2019-2020 Arts and Entertainment Editor of The Shield Newspaper. This is her second year on staff and she is responsible for writing...