Bonding for the Babies
Students who attended March for Life form a bond over something they are passionate about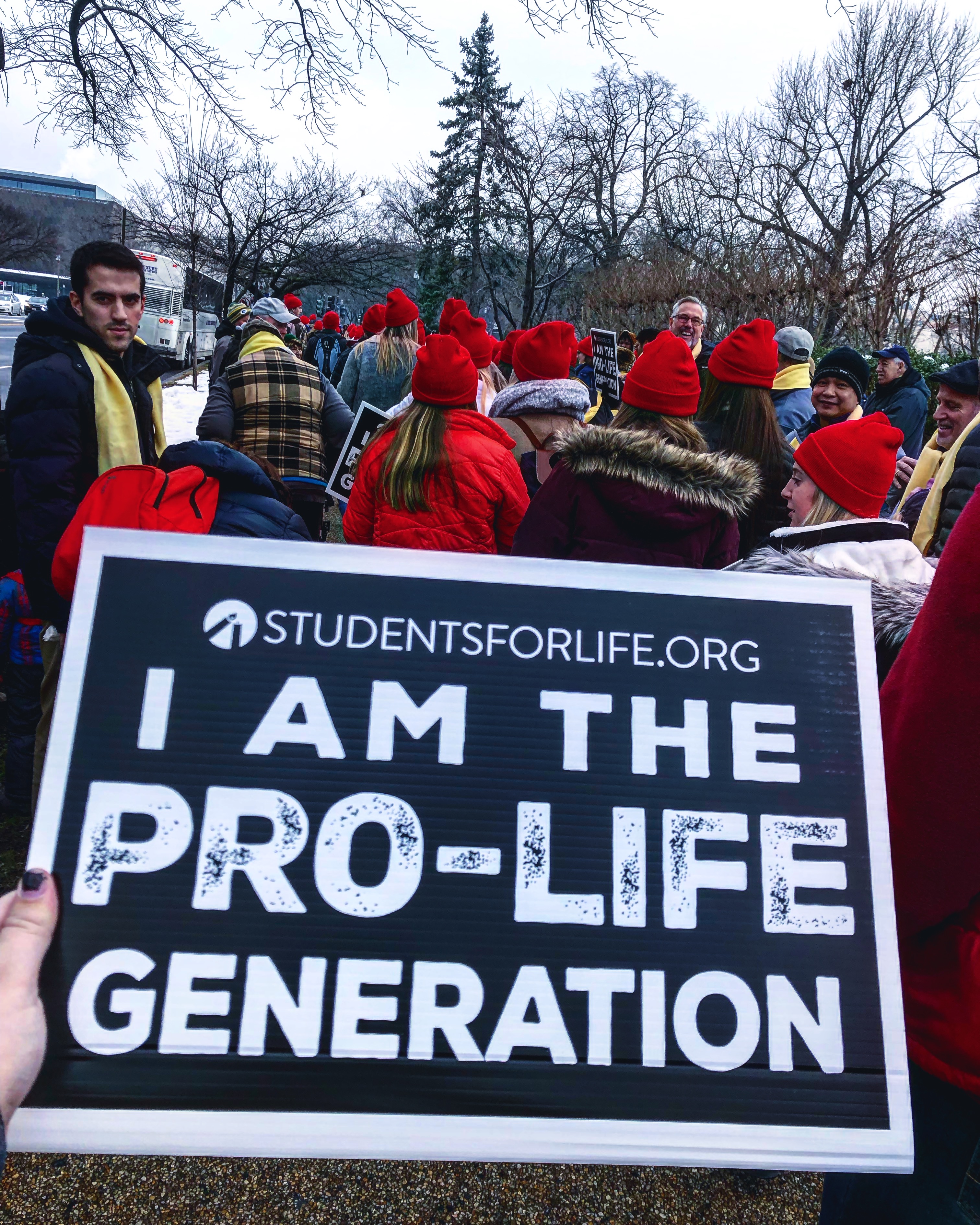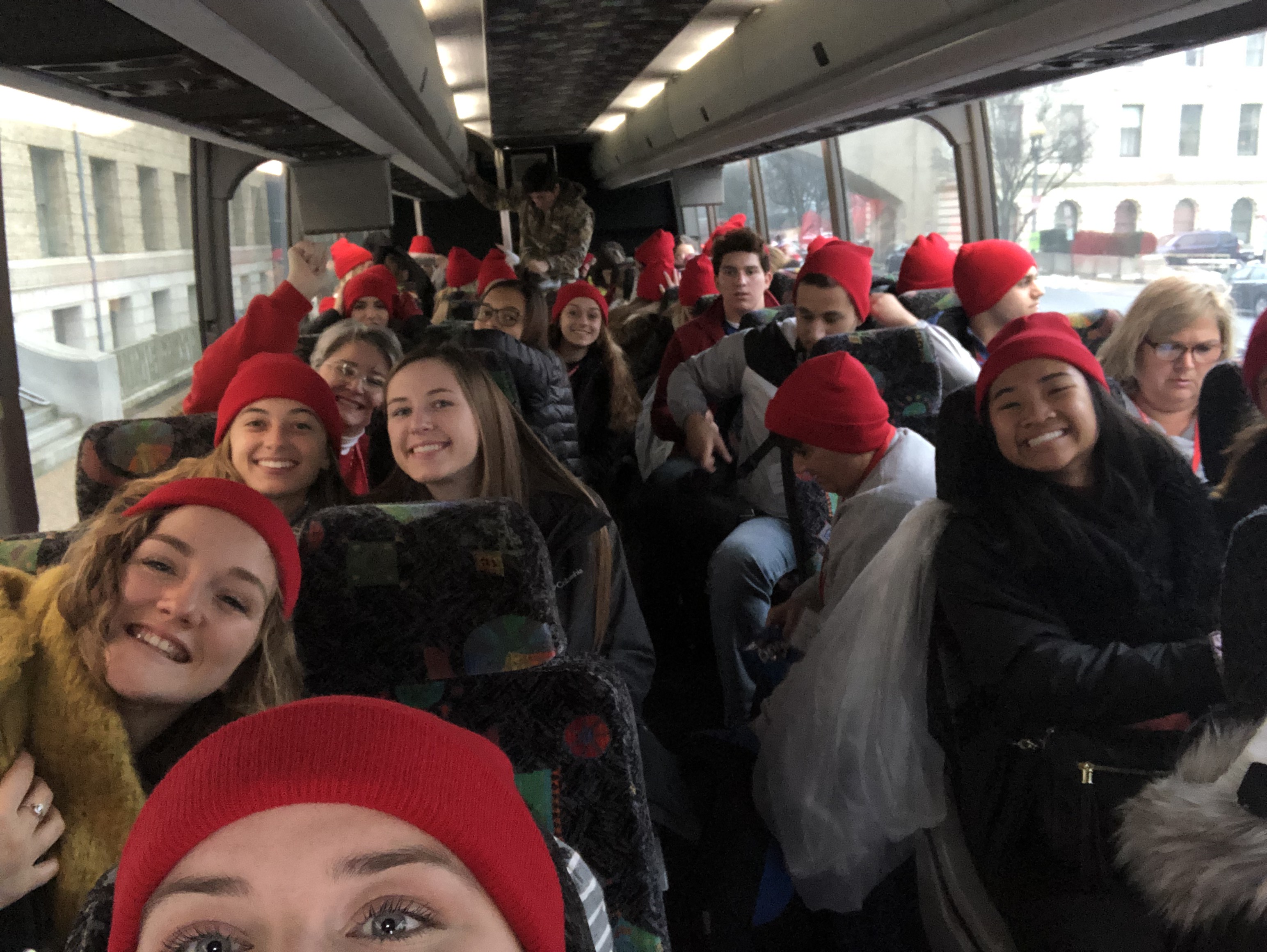 Once a year Bishop Kenny High School takes a group of students on a trip to Washington DC to protest against abortion in the March For Life. This year over 40 people attended with BK. Students, teachers, a retired teacher, a deacon, and a priest all gathered together at 6 AM on Wednesday, January 16, 2019. The trip began with morning mass at BK celebrated by Father Raj Martin. After mass, all gathered on the bus and said our final goodbyes to the friends and family that attended mass with the marchers.
Then all gathered on the bus as they prepared themselves for a  long bus ride to DC. At first all was quiet because we were all just strangers who were all going on this trip for the same cause. Soon enough some of the chaperones lightened the mood. Between the playful banter, fun karaoke, and prayers soon enough we were all laughing and getting along.
There was not a time when the marchers were bored. All coming together to fight for something that they all wanted. "Abortion is murder and we won't stop until all our brothers and sisters [in Christ] are protected" as stated by Senior, Franchesca Peralta . In the efforts to fight the good fight our small group in the big wold came together and now have a bond like no other.