William Shatner Goes to Outer Space
90 year old, William Shatner, becomes the oldest person to go to outer space.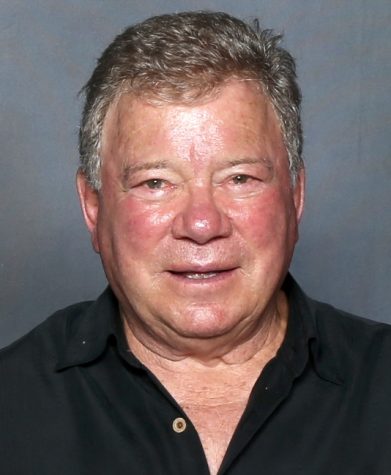 Wednesday, October 13, 90 year old, William Shatner, rode aboard a spacecraft to outer space. Shatner is most known for his role as Captain Kirk in the series "Star Trek." He is now known to be the oldest person to ever travel to outer space. 
Shatner traveled onboard a New Shepard spacecraft- developed by Jeff Bezos' rocket company, Blue Origin. This was the same aircraft that took Bezos to space, himself. 
Onboard with Shaner was Chris Boshuizen, co-founder of Planet Labs, Glen de Vries, and Blue Origin's vice president and mission of flight operations, Audrey Powers. 
From takeoff to landing, their trip lasted for about ten minutes and they had about three minutes of weightlessness. 
This flight marks the second of Blue Origin's flights, but Bezos hopes for many more space tourism launches.