Eyeshadow or Sidewalk Chalk?
Julia Rodriguez | Features editor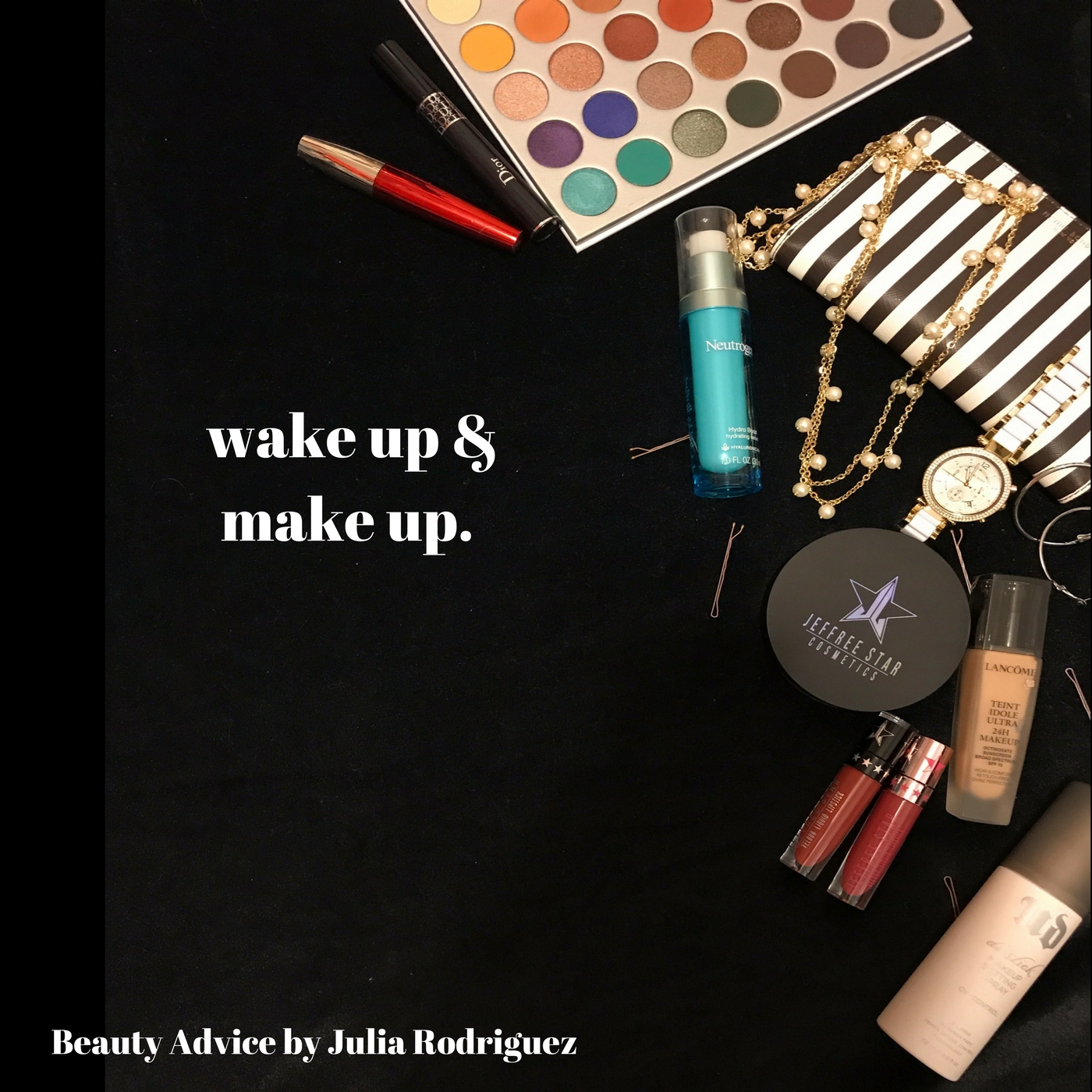 Major beauty brand Anastasia Beverly Hills made us reminisce drawing on the blacktop as a child with its Subculture palette
With products sold in over 25 countries, Anastasia Beverly Hills is a well-loved brand. Anastasia Soare's company is known for putting out top-of-the-market products. By helping the everyday person achieve eyebrows comparable to the Kardashians, the "cult-favorite" eyebrow products earned customers' loyalty on their own. In 2014, the brand launched a full spectrum of products including contour kits, liquid lipsticks, highlighter kits, individual eye shadows and palettes. Since then, the brand has taken the world by storm. When the Modern Renaissance eyeshadow palette first hit stores, beauty retailers like Sephora and Ulta Beauty struggled to keep stock. The range of colors and the buttery texture made the palette a hot commodity. When the brand released their newest addition, the Subculture eyeshadow palette, social media unexpectedly blew up with bad reviews. So why was their new edition such a bust?
Many people were disappointed with the formula and the shadows all had a lot of kickback, the powdery eyeshadow dust that the brush doesn't seem to pick up. The shadows were almost like chalk that kids use to draw on their driveways. Typically palettes with that much kickback end up being heavily pigmented, so the color would show up on the eye when applied. That is not the case with the Subculture palette. The colors were seriously lacking in pigmentation when applied, and in some cases, blended into totally different colors than they were supposed to be. Customers took to social media to express their dissatisfaction.
Tati Westbrook, known as glamlifeguru on YouTube, has a reputation for giving unbiased reviews on beauty products. She reviews the cheapest products in the drugstore to the most outrageously priced higher-end makeup, always giving her honest opinion. She posted her review of the palette to YouTube on August 9. When Westbrook tapped a brush into one of the shades named New Wave, the shadow was very chalky and so much powder fell out.
"Powdery shadows do exist and they give you more pigment, but this is like taking it to a whole new level," Westbrook said.
Almost every shade Westbrook used had the same consistency. At one point she showed the pile of eyeshadow dust that was left on her counter after dipping into the shadows.
A general consensus among beauty gurus is that the shadows do have an excessive amount of fallout, eyeshadow dust that falls onto your cheeks when it is applied, and did not blend out as they should. When Westbrook actually used the palette on her eyes, she noted that the shadows kept moving around on her eyelid, even leaving some bald spots where the shadow blended into nothing. So should prospective buyers be wary of this product?
It would be wise to watch reviews, like Westbrook's, online. Take a trip to Sephora or Ulta Beauty and use the tester and swatch shades or even use them to create an eyeshadow look. This is a very good way to get a feel for the palette and formulate your own opinion.
Junior Caroline Holloway, a prospective buyer, admitted to wanting to purchase the palette.
"I saw pictures of it and there is a palette like it by the same brand that is really good," said Holloway. "I started watching reviews by makeup artists and their reviews were really bad. They [makeup artists] would swatch it and use the palette and you can tell it just isn't a good quality palette."
Many customers have come forth and defended their favorite brand bringing to light the different ingredients used in the Subculture palette. Talc, a mineral powder, was noted to be the first ingredient whereas in the brand's Modern Renaissance palette, the first ingredient was Mica. The first ingredients in makeup are typically the most abundant in the product. Eyeshadows with Talc as the first ingredient are less likely to blend out nicely or even apply like they are supposed to. Mica powder gives eyeshadow that buttery texture that we all know and love from the Modern Renaissance palette.
When it comes to high-end beauty buys, always test products before purchasing. Read through beauty reviews to gauge how customers respond to the new find, and don't assume that a name brand or budget-busting price tag ensures a quality you might expect.