Meat-Free Fridays during Lent
Healthy alternatives to meat during this Lent season
Ash Wednesday marks the start of Lent, a 40-day period of prayer, fasting and almsgiving that finishes at nightfall on Holy Thursday. It's a time of preparation for Easter, when we celebrate the Resurrection of the Lord. During Lent, we pray to the Lord by reading the Scriptures, we serve others by giving alms and we develop self-control by fasting. When we work to more completely follow Christ's plan, we are asked to a true interior conversion of heart in addition to forgoing indulgences throughout Lent. We think back to the Baptismal waters where, like Christ, we also died to sin and evil and rose again in Christ. 
The tradition is that you abstain from eating meat on Ash Wednesday and all Fridays during Lent. But sometimes, you just want some steak or chicken. So here are some healthy alternatives for meat that will help your cravings.
Lentils: They are natural foods and happen to be the most unprocessed forms of plant protein you can find. They also happen to contain protein, potassium and fiber.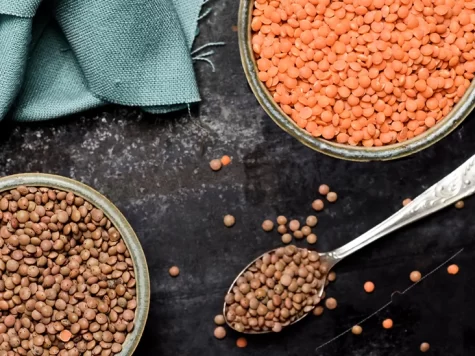 Pea Protein: Almost mimics the texture and mouthfeel of ground beef. It contains lots of protein and some may have beets added for coloring purposes to give the "ground beef" look to it.
Jackfruit: This mimics the texture of pulled pork. It has a sweet flavor to it but if you season it with the right sauces, you'll hardly be able to tell the difference from actual meat.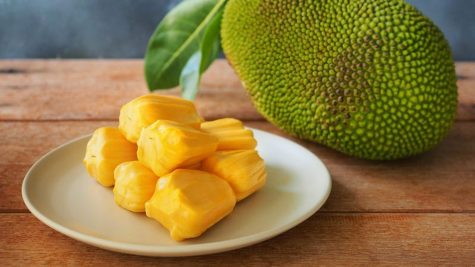 Tofu: This is a vegan meat substitute that can pretty much pick up any flavor. It is also a complete protein, high in iron and calcium.
Plant-Based Chicken: They are very high in protein as some may have soy or pea protein, really just depending on the brand. They mimic the taste of chicken very well and are a great alternative for people who still want a chicken-like texture.