Colin Powell Dies at 84
Colin Powell, first black US Secretary of State dies due to complications from COVID-19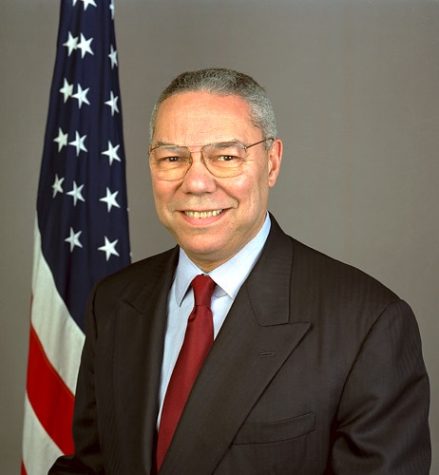 General Colin L. Powell, The first Black US Secretary of State died at 84 on Monday, Oct. 18 due to complications from COVID-19. The Powell family announced his death on Facebook, adding that he was fully vaccinated. 
Powell had multiple myeloma, a cancer of the white blood cells and affects the body's immune response.
While studies have shown that the risk of dying of COVID-19 is higher for unvaccinated adults, getting vaccinated does not diminish all possibility of contracting and suffering from COVID-19, especially when one is immunocompromised.
Powell served as a soldier in the United States Army from 1958 to 1993. He earned the rank of four-star General and fought in the Vietnam War and the Gulf War. He became the first Black national security adviser during Ronald Reagan's presidency. He also became the youngest chairman of the Joint Chiefs of Staff and the first Black Secretary of State under George W. Bush.
In 2003, Powell delivered a speech before the United Nations Security Council concerning the argument for the invasion of Iraq. After his evidence was proven incorrect, he left the administration after Bush's re-election. He regretted this and referred to it as a "blot" on his record in a 2005 interview with ABC News.
Powell's family announced his death noting, "We have lost a remarkable and loving husband, father, grandfather and a great American."