The Greatest Dissapointment
Tarte Shape Tape foundation shocked the world. Julia Rodriguez, Features Editor
February 7, 2018
    Tarte recently released a new foundation line. With brands like Fenty Beauty releasing foundation lines with 40 shades or more, one would think other brands would begin to do the same.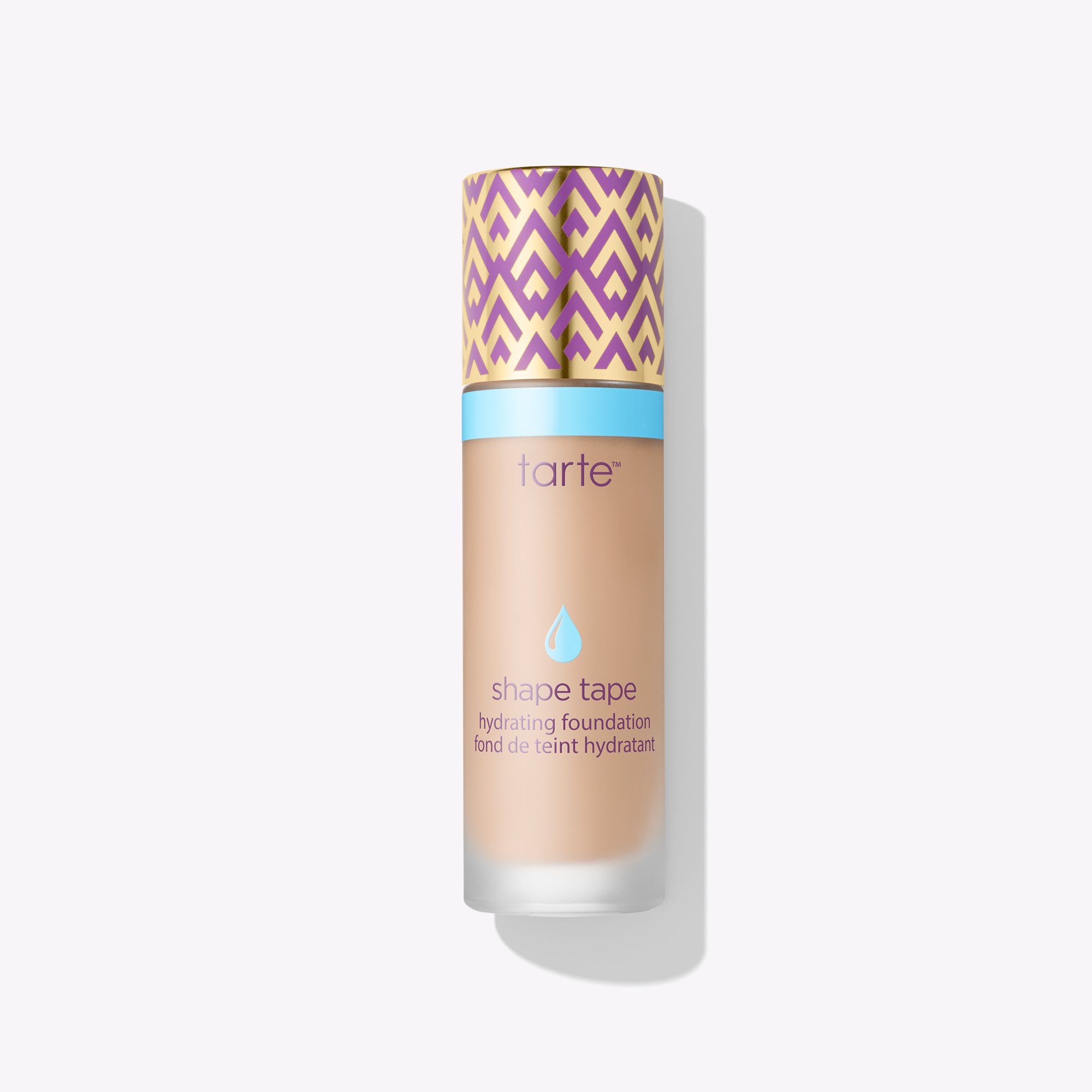 Photo by : Lauren Levinson | Reporter of popsugar.beauty
     This is not the case. Tarte, a popular makeup brand, well known for their Shape Tape concealer recently released a foundation line modeled after the famed concealer. The brand seriously hyped up the product leading up to its release date. Fans everywhere were excited to get their hands on the foundation to test it out and see if they loved it as much as the concealer. When tarte released the foundation shades outrage ensued. People were so mad over the very limited shade range. The foundation comes in two formulas, matte and hydrating, each formula has only eighteen shades. Four of the eighteen shades are dark enough for African Americans and three to four would be suitable for Hispanic or Arabic women with tanned olive skin. The shades may be dark enough but this does not mean that the undertone would match. When Fenty Beauty launches in November of 2017 the brand released 40 shades. These shades cover nearly every single combination of undertones and skin color. It is fair to say that tarte's recent launch was a massive disappointment.