(The) Batman Returns
The Batman approved for sequel just a month after release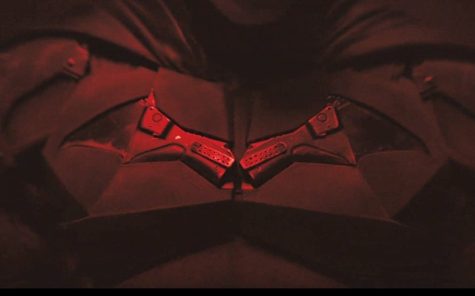 Matt Reeves' 2022 film "The Batman" has already been approved for a sequel, DC Comics announced at their panel during CinemaCon 2022.
    The news came just over a month after the movie released in theaters on March 4. Returning with Reeves is the caped crusader himself, Robert Pattinson. As of May 9, The Batman is the highest grossing movie of 2022 bringing in a worldwide total of $759 million.
    The movie released to HBO's streaming service HBO Max on April 18 and quickly became the most streamed movie on the service.
    "Matt Reeves, Rob Pattinson and the entire team will be taking audiences back to Gotham with The Batman 2", said Warner Bros. movie chief Toby Emmerich.
    Other notable actors who could return include Zoë Kravitz who portrayed Catwoman, Jeffery Wright as Jim Gordon, Andy Serkis as Alfred Pennyworth, and Barry Keoghan as The Joker.
    Cinematographer Greg Fraser and Co-writer Peter Craig are also expected to return with Reeves who worked with Craig to write the script
    A spin-off, HBO series about Colin Farell's Penguin has already been confirmed and shows about the Gotham City Police Department (GCPD) and Zoë Kravitz's Catwoman have been rumored to be in the works as well.
    While no formal release date has been set for the movie, it was stated by Reeves that the project would be finished in "under 5 years".