Boys Soccer Beatdown
BK Boys Soccer Team makes it to Final Four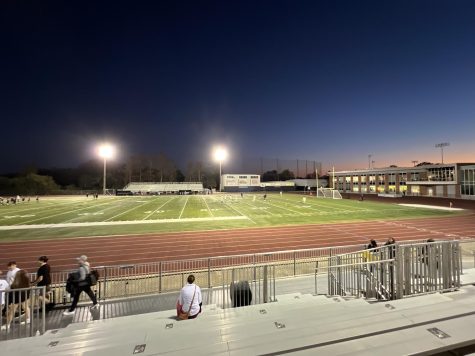 On February 16 the BK Boys soccer team won the district finals sending them off to the state semifinals.
The state semifinals took place against Bishop Moore Highschool at Bishop Moore in Orlando. On Saturday, February 19 at 7 PM the game begun. Bishop Kenny and Bishop Moore soccer teams are known to go head to head with aggression. This game was a rowdy one.
Bishop Moore scored the first goal of the game right before the water break in the first half. The score remained 1-0 at the half. BK was putting up a fight. Bishop Moore had possession of the ball with a killer offense.
After the half, Bishop Moore scored again making the score 2-0.
Blaze Brannon then scored from an assist by Joe Jimenez, making the score 2-1. BK put up a good fight but Bishop Moore was too hard to get past.
Bishop Moore won the game and will move on to State Finals.
Congratulations to the BK Boys Soccer team for an amazing season.