Disney Dominates
Which TV channel is better, Nickelodeon or Disney?
What makes an entertaining channel? Disney and Nickelodeon both have their share of iconic shows and nostalgic feels, but the best channel overall is definitely Disney. 
Some of Disney's best shows were Liv and Maddie, Austin and Ally, Jessie, and Good Luck Charlie. These shows were able to teach young children valuable life lessons that would stick with them throughout their whole lives. Liv and Maddie taught kids about female empowerment and the importance of following one's dreams. A similar example is Austin and Ally, which taught the viewers to never let anything or anyone hold you back from making your dreams a reality. Jessie taught viewers the importance of family and developing relationships with those around you, while Good Luck Charlie familiarized it's viewers with real life situations and supported having good relationships with one's siblings.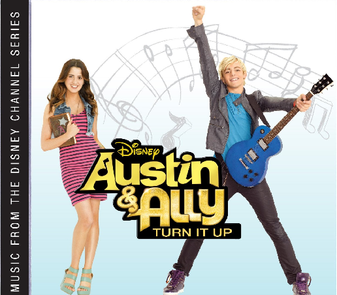 Nikelodeon's shows, though still nostalgic, focused less on life lessons and teaching moments and focused more on the entertainment aspect of television. Shows such as iCarly and Victorious had numerous plot twists and humorous moments, however they were not inspiring towards their younger audiences.
In all, these Disney shows' family friendly essence and influential on-screen scenes paved the way for other shows to follow in their footsteps. Though the children born in 2010 and on will likely not be able to experience the greatness of these shows, they will still be able to watch similar entertaining characters and learn long lasting lessons. 
Both of these television channels are very influential amongst young and impressionable individuals. Whether the show is preaching positive messages or acting in role model like situations, each show, whether memorable or not, had an impact on somebody's livelihood.