Remembering Alex Trebek
Television personality passes away on Sunday, Nov. 8, 2020 after battle with pancreatic cancer
"Jeopardy!" host Alex Trebek died in his home at the age of 80 after suffering from stage-four pancreatic cancer this Sunday. He was diagnosed with the cancer in March 2019 and battled the disease for almost two years.
Alongside his game show hosting, Trebek was also a philanthropist and a spokesman for the charity WorldVision.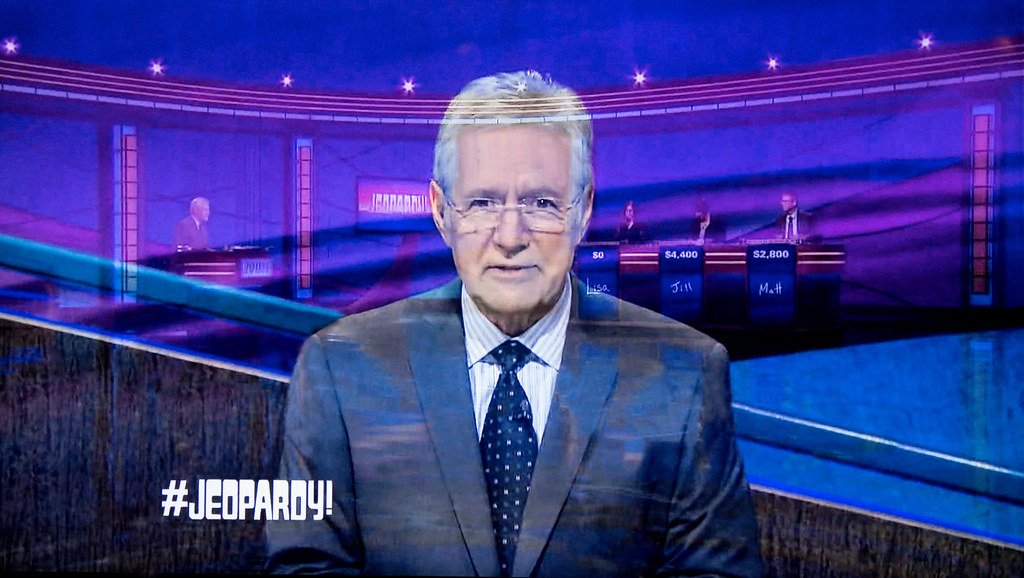 The Twitter account for the game show Trebek hosted wrote, "Jeopardy! is saddened to share that Alex Trebek passed away peacefully at home early this morning, surrounded by family and friends."
They then went on to thank Trebek for the impact he made on the show. He hosted more than 8,200 episodes for "Jeopardy!" as well as over 37 seasons.
Trebek filmed episodes for the game show up until October 29, 2020. It is said that these episodes will be aired on television through Christmas.
"Jeopardy!" has yet to announce who will replace Trebek as host.